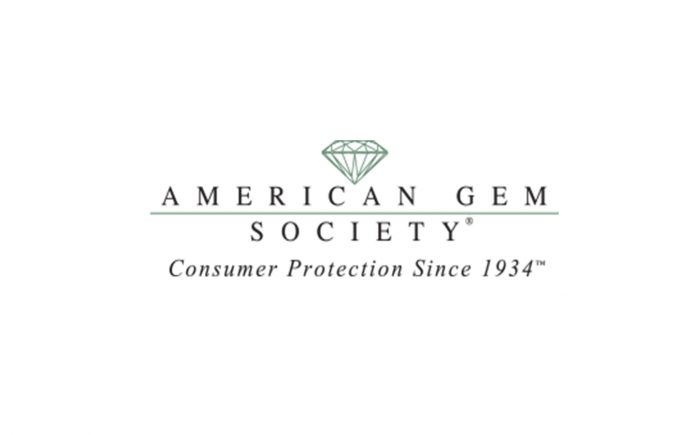 The American Gem Society Laboratories (AGS Laboratories) announced recently that it has launched a new service – Only My Diamond™.
"The service is an interactive online tool on AGSLab.com, providing an enhancement to AGS Laboratories' world-renowned Diamond Quality® Document (DQD) by offering supplementary diamond quality information," the laboratory stated.
Only My Diamond™ gives clients a downloadable PDF of the Diamond Quality Document® (DQD); a video of the jewellery buyer's diamond; the American Gem Society's proprietary ASET® image; a map illustrating the facet alignment (the Optical Precision Map); and a rendering of the diamond's exact clarity plot and definitions of its components; images of the laser inscription; definitions of the 4Cs, and a proprietary light performance diamond quality graph that is backed by science.
"We recognized a need for a service like this in the diamond industry, especially one backed by the AGS Laboratories brand," said Jason Quick, Laboratory Director of AGS Laboratories. "Only My Diamond™ is a further extension of the AGS Laboratories mission of consumer protection, more so, because it informs the consumer in a way that is interactive and engaging."
News Source : gjepc.org