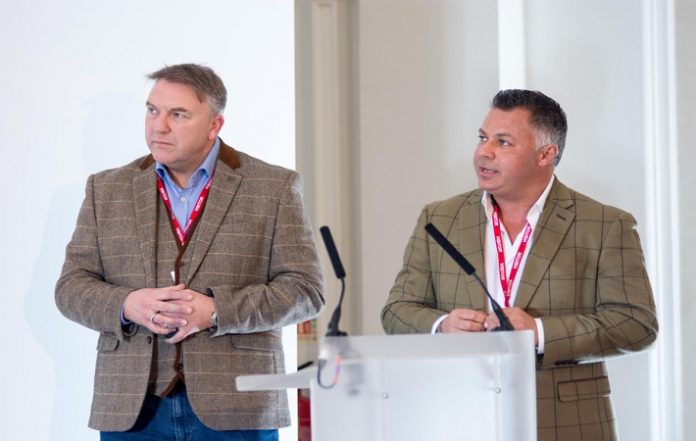 Andy Twigg has announced the sale of his 50% shareholding in Parify Group Ltd [Parify Ltd & Progressive Display Ltd] to Scot Walker, effective 25th October 2019.
Having spent over 20 years at boardroom level in the corporate world with Magnet, Electrolux and Bosch Siemens appliances, Twigg always wanted to see if he had the ability to build a business from scratch to a sector leading position. With Scot Walker, his business partner, they certainly have achieved this.
Six years ago Parify was grown from a humble start-up in a small garage to a market leader in LED lighting in the UK, ased out of a facility in Coalville.
Following the company's success, Twigg believes now is the right time to take on a new challenge in North Yorkshire where he lives with his family, and is happy to announce the sale of his 50% sharehold in the company.
"I would like to take this opportunity to thank everyone in the jewellery industry that has worked with Scot and myself from supplies, industry bodies to our end clients," says Twigg.
He adds "May I wish the very best health and happiness for the future to the whole of the jewellery retail family".
Parify is now looking for a new business partner to join the venture and take up Twigg's 50% sharehold.
New Source : professionaljeweller