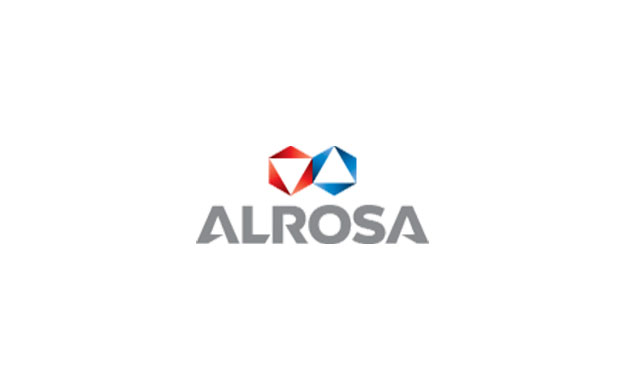 In December 2020, ALROSA held an auction for special size rough diamonds (weighing over 10.8 carats). The overall revenue amounted to $7.4 million.
The company sold 138 rough diamonds with the total weight of 2,100 carats. Clients from Belgium, Israel, India and UAE (35 companies in total) purchased the goods.
"ALROSA held its last 2020 auction in Dubai and achieved good results. We have sold over 90% of auctioned diamonds that indicated a stable demand for our rough during the holiday season," commented Evgeny Agureev, Deputy CEO of ALROSA.
For reference:
Under the current legislation, ALROSA sells special-size (over 10.8 carats) rough diamonds at auctions only.
In March 2020, ALROSA suspended auctions due to the Covid-19 pandemic. Customers participated in online auctions with detailed digital copies of each rough diamond provided for review and detailed analysis. The company started returning to the usual format in May.