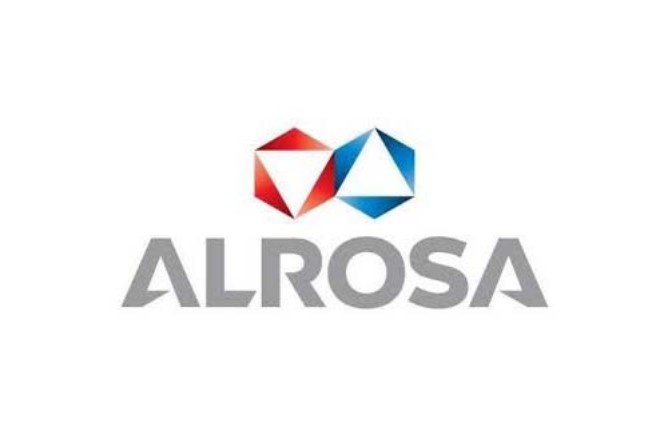 ALROSA, the largest diamond mining company in the world, has expanded the long-term customer list in 2019 within the three-year contract period 2018-2020.
Six customers who, from the beginning of 2018, were ALROSA ALLIANCE participants and candidates for the possible signing of long-term agreements obtained long-term customer status. In particular, Chow Sang Sang Jewelery (China), Kapu Gems (India), Mohit Diamonds (India), VD Global (India) and M. Suresh Company (the UAE) joined the list of ALROSA's long-term clients. The company from Switzerland – Richold SA, appeared in the list for the first time. Thus, today ALROSA supplies gem-quality diamonds under 59 long-term contracts and technical diamonds – under 10 contracts.
In addition, two Belgian companies – H.D. Diam BVBA and IGC Group NV (former spot clients of ALROSA) supplemented the list of candidates for the possible conclusion of long-term agreements. ALROSA ALLIANCE agreements will be signed with them.
"Long-term contracts form the basis of ALROSA's sales policy accounting for up to 70% of sales of diamonds mined by the company. We confirm the inviolability of ALROSA ALLIANCE principles and are interested in diversifying our client base, which has grown compared to last year. At the same time, we focus on confirmed manufacturers of polished diamonds and products with them," Evgeny Agureev, Member of the Management Board, Director of the United Sales Organization at ALROSA, said.
"Since 2018, the company has a new three-year contract period. Following the results of the first year, we revised the list of long-term clients. Six companies, including the largest representatives of the jewelry industry, confirmed their trading activity, being the most effective of all candidates for inclusion in long-term clients list. At the same time, several companies dropped out from the list without confirming the effectiveness of their work with ALROSA," – added he.
All ALROSA's long-term customers are ALROSA ALLIANCE participants who acquired the right to use the relevant logo that confirms not only regular rough diamond supplies from ALROSA but also the reputation of a client as a reliable and trusted participant of the world diamond complex.
Long-term contracts guarantee volumes and an assortment of monthly supplies, as well as the possibility to purchase additional batches of rough diamonds. This form of cooperation provides the company and its clients with stable supplies of rough diamonds and protects against the volatility in diamond prices on the world market.