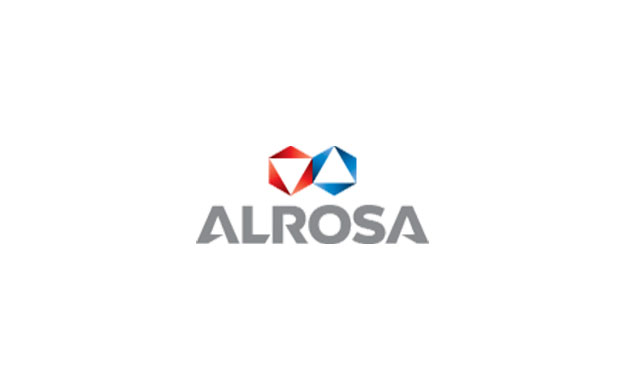 ALROSA allocated RUB 230 mln for the construction of a new building for the children's activity center in Mirny, Yakutia. The construction will be completed by the end of 2021 to welcome children in 2022.
The activity center will replace the unfinished building of the Polytechnic Institute. Over 200 children will be able to visit it at the same time. The future center will accommodate at least 40 different activities for children and teenagers, including music, dance studios, various crafts, and workshops.
"Children are our future. We want to see them healthy and happy, cheerful and enthusiastic. Thousands of children live in Mirny, and the only activities center in town is not good for a large number of visitors. We need a new modern center that would be able to offer a wide range of development opportunities and become a unique site, where children could study, for example, robotics, programming, and foreign languages," said Alexey Dyachkovsky, Deputy CEO of ALROSA.
The center will work in three shifts. The activities will include:
– children's technopark with a high-tech center, industrial robotics, and design departments;
– folklore, choreography, vocal, drama, etc;
– IT, programming, and VR;
– English, Chinese, German and other languages;
– a co-working center and center for toddlers.