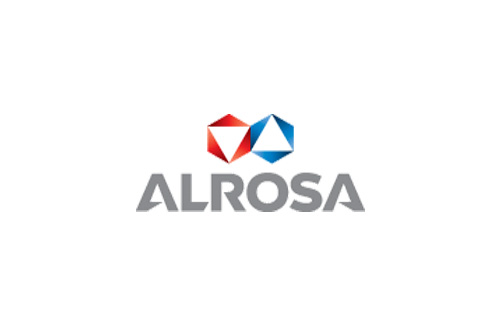 On September 6 and 7, ALROSA is holding two auctions for the sale of both, rough and polished diamonds, on the sidelines of the Eastern Economic Forum (EEF) currently being held in Vladivostok, Russia.
The United Selling Organization (USO) of ALROSA held viewings of special rough diamonds (10.8+ ct) from August 24 to September 6, 2017. A total of 45 stones weighing 1,293 carats (with the largest one being 75.75 cts) were put up for auction. About 80 companies from the US, China, India, Israel and Belgium participated, the Company revealed.
"Large rough diamonds weighing over 10.8 carats are solely sold at auctions and are always in great demand," commented ALROSA Vice President Yury Okoyomov.
He added: "Diamonds of this size range are set up for the auction in Vladivostok. First auctions at our Far East trading platform were held during the EEF 2016. Based on the result of sales, we have seen the interest of clients from Asia Pacific. This year we expect good results given a strong demand."
Also, "Diamonds ALROSA", the company's own cutting and polishing division held viewing from August 22 to September 5, offering 36 polished diamonds from 2 to 12 carats in size; the biggest being a 12.18 ct, emerald-cut diamond. Also included in the sale were round shaped diamonds as well as Asscher, princess, radiant and pillow diamond stones; with one diamond having a fancy yellow colour.
"This is our second auction within the Eastern Economic Forum," said Pavel Vinikhin, Director of Diamonds ALROSA. "We sold all lots at significant premium during our first trial diamond auction last year. This year we are offering a rather wide assortment of diamond cuts, which undoubtedly might interest our potential buyers."
News Source: gjepc.org