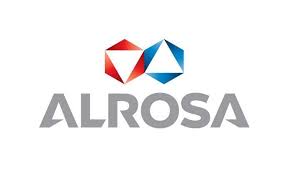 PJSC ALROSA reported that on December 14, 2016, it had repaid a loan to the tune of US$ 370 million to the JSC UniCredit Bank. The loan was received by the Company in April 2014.
By paying back the bank with cash from operations, the Company has reduced its debt burden, bringing it down to US$ 2.3 billion.
"As part of the consistent implementation of the balanced strategy of liquidity management and deleveraging, we repaid bank loan from JSC UniCredit Bank ahead of schedule. Early debt repayment became possible due to increased FCF, which is related to main products sales recovery in 2016", commented Igor Kulichik, CFO, Vice President of ALROSA.