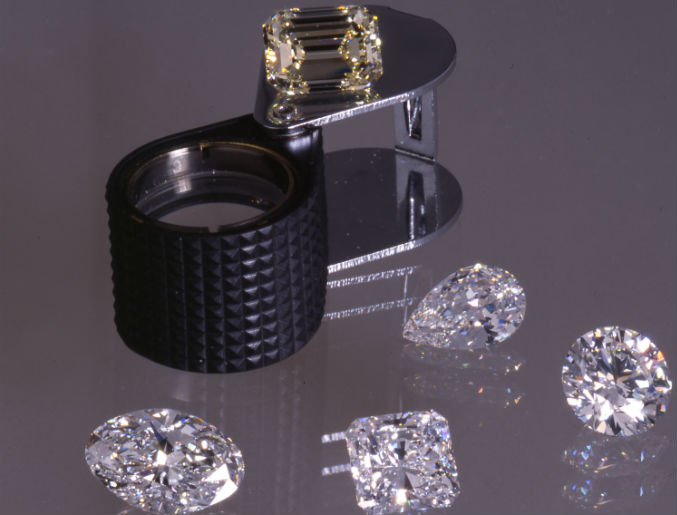 Russian mining giant Alrosa raised a total of US$2.9 million from the sale of about 370 carats of polished diamonds in Israel, the company announced recently.
The diamond auction saw the participation of buyers from Israel, the US, Belgium, Hong Kong, India and Russia.
Alsrosa presented colourless polished diamonds ranging in size from 5 carats, fancy colour stones of over 1 carat and polished diamonds of 0.3-carat to 0.99-carat category in batches, completed by colour. Of the 370 carats sold, 314 carats were fancy colour stones, mostly large (more than 40 diamonds of over 5 carats with a total weight of 215 carats).
"Most companies in Israel showed a strong interest in acquiring large polished diamonds of more than 3 carats. We presented 94 large diamonds, both coloured and colourless. Based on the auction results, large fancy colour stones were highly sought after," said Pavel Vinikhin, director of the Diamonds Alrosa cutting division. "We also formed jewellery sets of regular and fancy colour diamonds. In general, this market remains very promising for us."
News Source: jewellerynet.com