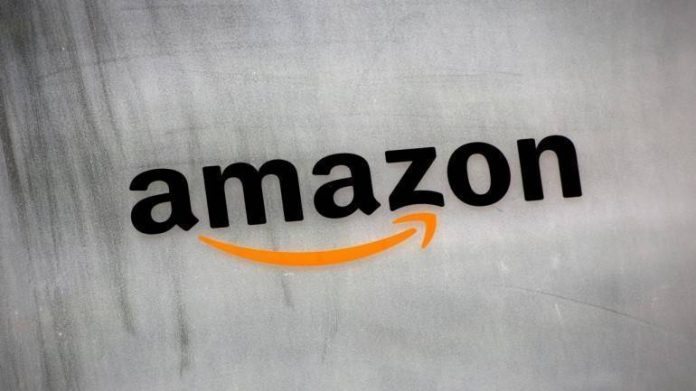 Amazon is looking to increase its stake in a Pakistan-based fashion portal Clicky.pk. If the deal takes place successfully, it would boost the sale of 'Made in India' products in Pakistan as the Indian merchant's registered sellers on the online marketplace could reach more buyers in the neighboring country, reported The Economic Times citing its sources.
The e-commerce giant is already holding 33 percent stake in the fashion portal through its acquisition of Dubai-based online retailer Souq last year. Souq had invested USD 1 million in Clicky.pk in late 2016 before being acquired by Amazon for USD 580 million. Now, if a deal is sealed between Amazon and Clicky.pk, Indian merchants can sell more goods in Pakistan, which can be routed through Dubai, where Souq is based, the sources said.
It is to be learned that Pakistan has listed around 1,200 products that are restricted to be imported from India. This has led to informal trading between the two countries routed largely through Dubai and sometimes through Afghanistan as well, which was pegged at USD 4.7 billion in fiscal 2013, dominated by exports from India, mentioned the ET report quoting date stated in a 2016 ICRIER paper. The formal trade between the neighboring countries was USD 2.6 billion, which further reduced to USD 2.3 billion in fiscal 2017.
Besides bringing an opportunity for Indian sellers to widen its market in Pakistan, the deal will also provide Amazon a stronger foothold in a market that China's Alibaba is also eyeing eagerly. The latter is also in talks to buy the stake in Rocket Internet-owned Daraz, one of the largest online commerce platforms in Pakistan, as per a Bloomberg report published last month.