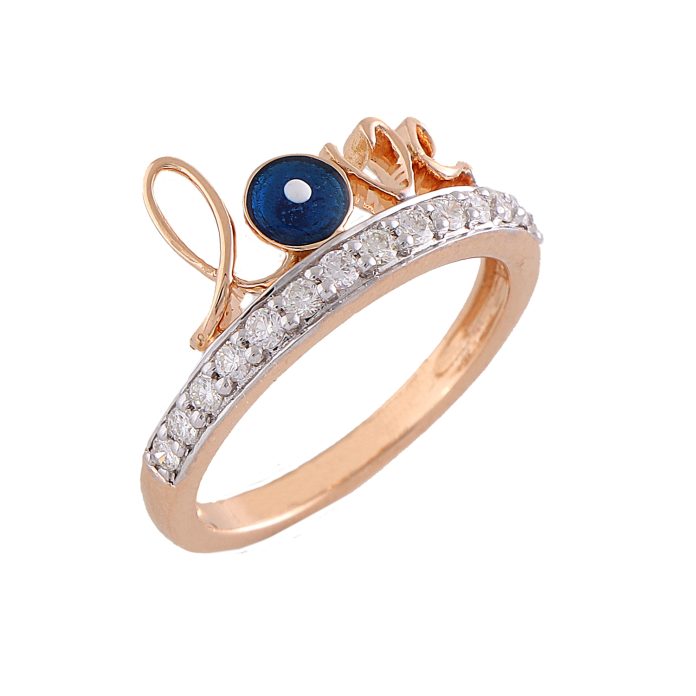 Luxury jewellery brand ANMOL, known for its elegant and tasteful designs, ushers in the season of love with 'Enchante' – an enchanting collection of jewellery designed to complement & celebrate the message of love this Valentine's.
Embellished with sparkling diamonds & precious gemstones in delicate love-filled motifs, the collection beautifully evokes a luxurious sense of style and romance. The collection also includes exquisite pieces that can be personalized with meaningful engravings to make it truly special. A blend of pure beauty, craftsmanship and symbolic charm, the undeniably gorgeous and elegant designs make them the ideal Valentine's gift.
Love is a symbol of eternity and these masterpieces will add an eternal grace and elegance to your Valentine's aura. 'Enchante' by ANMOL is not just a token of love – it is truly an expression of love!
The collection is available at ANMOL's luxury boutique at Turner Road, Bandra (W), Mumbai & on the brand's website
About ANMOL :
ANMOL has been creating unique masterpieces since 35 years. Known for its exceptional designs, craftsmanship, and attention to detail, ANMOL is the preferred jewellery brand among the crème de la crème. From daughters of leading business and industrial homes in India and overseas to glamorous Bollywood actors and creative fashion designers, ANMOL is the jewellery hub for all. The desire to create, innovate, and evolve with every single masterpiece is what makes ANMOL a brand to reckon with.