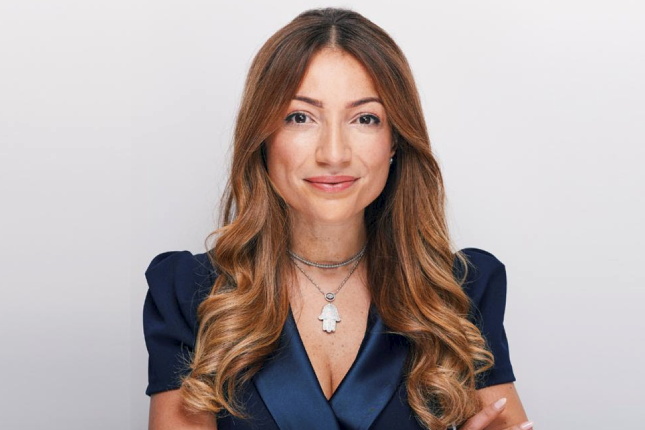 The World Diamond Council (WDC), established to rid the industry of conflict diamonds, has a woman president for the first time in its 23 year history.
Feriel Zerouki, senior vice president of corporate affairs at De Beers Group, takes over from Edward Asscher, who has completed the second of two non-consecutive terms as WDC president.
Zerouki, born in the United Arab Emirates, joined the diamond industry in 2005 as a supply chain analyst at De Beers' Diamond Trading Company.
During her time at De Beers she was responsible for building and maintaining a leading set of ethical standards and she helped initiate Tracr, the traceability and provenance tool.
She paid tribute to her predecessor. "His determination to always act with probity while also protecting the integrity of diamonds and the diamond value chain has been a personal inspiration to me," she said. "I am committed to upholding these principles."
Ronnie VanderLinden, president of the International Diamond Manufacturers Association (IDMA), takes over as WDC vice president and will replace Zerouki as president when her three-year term ends.