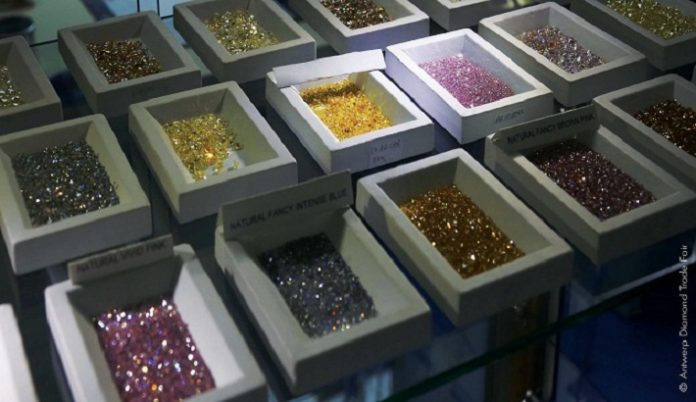 The Antwerp World Diamond Centre (AWDC) and the Alibaba Group are selling Antwerp-sourced diamonds in an online flagship store called "Shape of Antwerp" Tmall.
As the world's second-largest market for polished diamonds, China is generating tremendous opportunities for the diamond consumer market as a whole. T-Mall, Alibaba's B2C marketplace, reportedly is the largest B2C platform in China with over 500 million registered customers, its success, the AWDC reported, is "driven by strong brand integrity and a 'Flagship Store' approach."
The AWDC said that currently, the Shape of Antwerp online store is fully functional and the daily traffic to the store is increasing dramatically, thanks to the co-marketing activities partnered with Alibaba.
Since its official opening, the store has received 85, 000 dedicated visitors, most of whom were high-income consumers who showed a strong interest in large and high-quality diamonds. in April and May, Tmall will run promotional campaigns with themes such as "Wedding Season" and "Made in Belgium."