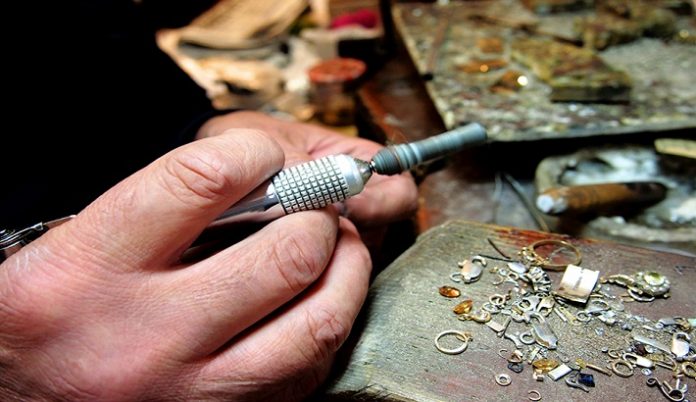 Eight jewellers will enter the TV show's workshop, but only one can prove they are a cut above the rest and claim the All That Glitters crown.
The BBC promises that every episode will be "bursting with science, history, and culture, from molecular structures to ancient Egyptians to red carpet styles", as the contestants aim to "transform emotion into objects of beauty that last forever".
During the series the skilled contestants, who the BBC says will be from all walks of life, will work with gold, silver, diamonds, and sapphires as they battle it out to make real clients' dreams come true.
The show is being created and developed by Emma Willis and Naomi Benson and will be made by Twenty Twenty.
Patrick Holland, who commissioned the show along with Tom McDonald, the head of commissioning for natural history and specialist factual, said that the show would bring "skill, craft and passion" to screens.
The BBC commissioning editor for the show is Jack Bootle, while it will be produced by Amanda Westwood.
Dates for filming and broadcast have not yet been announced.
New Source : professionaljeweller