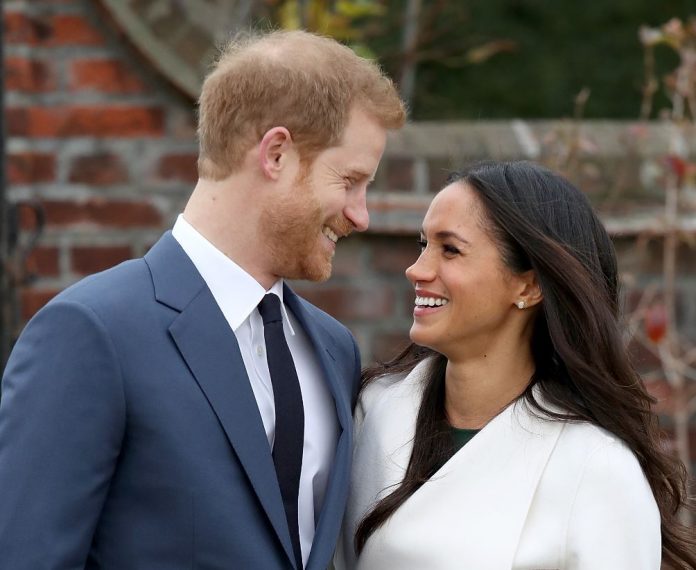 The earrings worn by Meghan Markle during the official royal engagement announcement have sold out, Birks reveals to Professional Jeweller.
For her first appearance as Prince Harry's fiancé, Meghan Markle wore a pair of 18ct yellow gold and opal earrings from Birks.
Markle, who lived in Canada whilst filming legal drama 'Suits', was also previously spotted wearing pieces from the luxury Canadian jeweler at Prince Harry's Invictus Games earlier this year.
Following the engagement announcement, Birks witnessed a spike in traffic to its website and the very earrings Markle wore sold out by Monday evening, just hours after the images surfaced.
Eva Hartling, vice president, Birks Brand, and chief marketing officer, tells Professional Jeweller: "Our web traffic to the earrings page specifically increased by 400%. We have sold out of the earrings in both yellow golds (the ones she wore) as well as the rose gold version and matching pendant (also available in both yellow and rose gold).
"Meghan has a huge influence, every item she wears is scrutinized. Fans from all over the world want to know what she is wearing at all times. She is a beautiful girl with great style, and women everywhere relate to her since she chooses simple, accessible items that can be found on the high street. I believe the Meghan effect will continue and even become amplified after the wedding."
Despite the prominent British and American interest in the engagement announcement, the jeweler, which officially launched in the UK one month ago through Mappin & Webb stores, has identified that the largest traffic percentage hails from its home nation.
Hartling adds: "We are seeing Canadian traffic mostly, with a small percentage coming from the UK. However, our retail partners Goldsmiths and Mappin & Webb are seeing huge traffic to their site since they are carrying the product exclusively in the UK (online only at this time)."