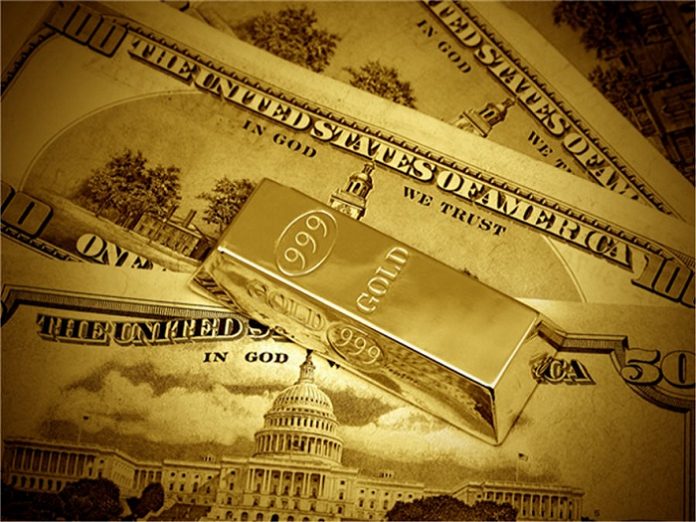 Australia's Blackham Resources (ASX: BLK) today announced it has finalized a $23 million funding deal with New York- based fund manager, Lind Partners. The deal follows the the decision to restart open pit mining at Blackham's historic Wiluna hub.
The Wiluna mining centre is located northeast of Perth. Over 4 million ounces of gold has been produced from 20 open pits and 3 underground mines, including the Golden Age mine, which is currently a source of high grade free milling ore.
After paying down debt owed to Orion Fund JV, Blackham plans to re‐direct cash flows to expand its reserves and finalize the Wiluna expansion feasibility study.
"Blackham has significantly boosted its gold production since January 2018. The current financing from Lind will remove short term debt service payments, improve our balance sheet and allow us to reallocate operating cash flows to expand production levels," Blackham's managing director, Bryan Dixon, said in a statement.
As part of the agreement, Blackham will issue 72 million options to Lind Partners, with an exercise price of 8 cents and an expiry of 5 years from issue.
More Info: mining.com