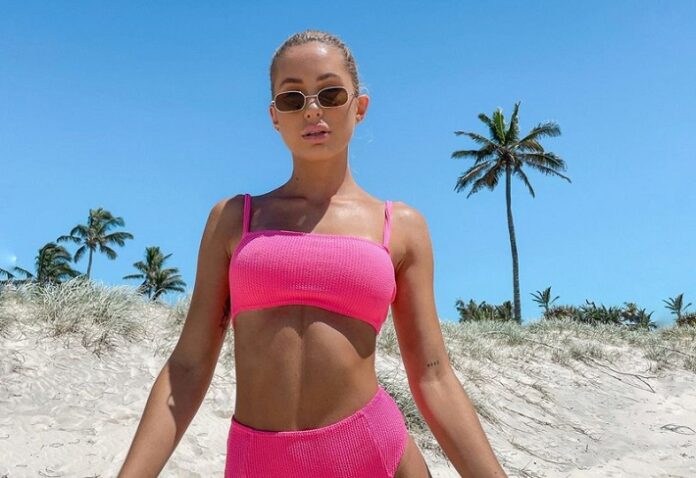 British online fashion retailer Boohoo is fighting battles on all fronts this week as it has been accused of slave labour.
The retailer, which recently bought ailing department store Debenhams, has defended its own practices as well as those of its suppliers.
However, this has not stopped the US Customs and Border Protection from launching an investigation into Boohoo and its partner companies, Sky News reported.
Sky News spoke to campaign group Liberty Shared's Duncan Jepson, who said: "The evidence of Boohoo and forced labour is quite compelling.
"I think it will be a wake-up call for British institutions about how they're handling modern slavery enforced labour, particularly in a community like Leicester East.
"What we'd all like, those of us interested in improving labour conditions, is for Boohoo to really get to grips with governance of their supply chain to ensure there is no wage theft and people have proper contracts.
"It must look at all 11 indicators the International Labour Organisation sets out for forced labour and see there is compliance with those."
The retailer has, however, indicated that it is unaware of an impending imports ban and believes its cooperation with any investigation would lead to the dropping of such a case.
NewsSource: professionaljeweller