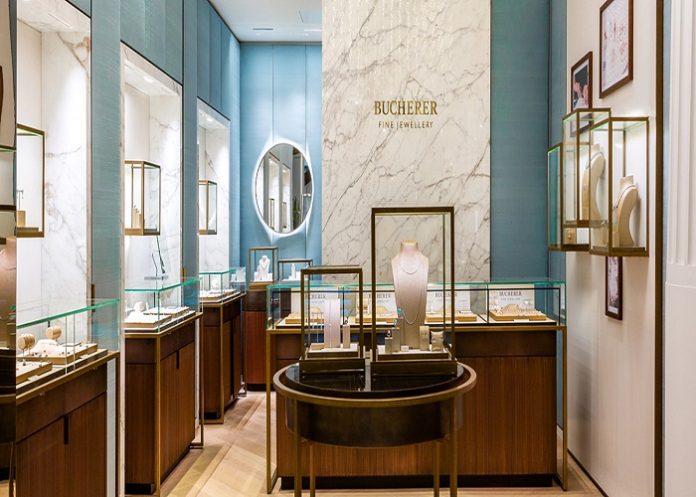 Bucherer Fine Jewellery has opened the doors to its first, exclusive boutique in Selfridges' Wonder Room.
Following the success of its pop-up inside London's luxurious department store, Bucherer Fine Jewellery has invested in a permanent space.
This is the next step in the brand's plans to expand its presence in London and comes after it launched its largest boutique in the UK to date inside Westfield shopping center.
The Selfridges boutique has been designed to take consumers on a voyage of exploration into the world of Bucherer Fine Jewellery, getting to know its collections and history.
Alongside selling selected items of jewellery displayed in the 50 m² sales area, the brand's highly skilled team will also provide an insight into the art of producing hand-made pieces as practiced in Bucherer workshops.
Furthermore, visitors to the boutique will be able to receive personalized style advice in five languages and work with staff on bespoke requests.
News Source:- professionaljeweller.com