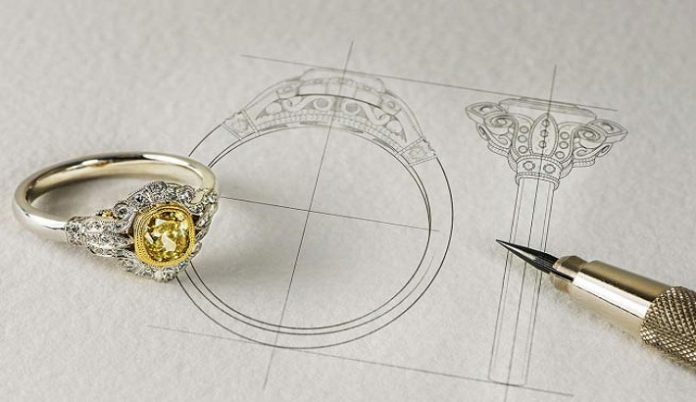 New York-based startup Pietra believes it has found the answer to personalizing the online jewelry-buying experience.
The company, which is backed by celebrated investor Marc Andreessen along with funds connected to Robert Downey Jr and Will Smith, last week launched Pietra Studio, an online fine-jewelry platform that directly connects consumers with leading designers to create custom pieces.
"Right now, the experience of buying jewelry online is antiquated and intimidating," Pietra's CEO, Ronak Trivedi, said. When you're buying one of life's most meaningful purchases, whether it's for an engagement [or] anniversary…you want that process to be meaningful. You want a connection with the designer and to understand the story behind the piece."
Customers have access to more than 100 global jewelry designers, ranging from small mom-and-pop shops to well-known jewelers who create pieces for popular celebrities. Prices on the site for custom jewelry range from $250 up to $15,000 to $30,000 for designers such as Stephen Webster and Nicole Wegman, of Ring Concierge.
Buyers can either pick a designer they like from those available or be assisted by a concierge who uses a survey to connect customers to the most appropriate designers. Consumers then work one-on-one with the designers to create their piece. Pietra also offers a ready-to-wear marketplace where buyers can purchase existing jewelry.
The company just completed its seed round of funding in March, in which it raised an undisclosed amount. The round was led by Andreessen Horowitz, with other participants including high-profile investors The Dreamers Fund, a venture-capital business started by talent manager and record executive Scooter Braun, model Joan Smalls and actor Will Smith. Actor Robert Downey Jr.'s Downey Ventures has also contributed capital.