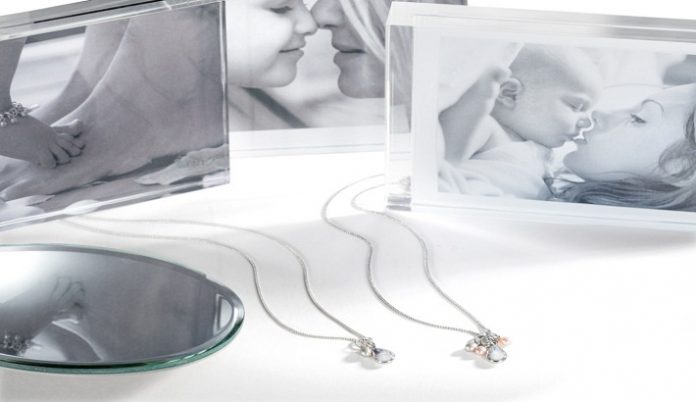 To celebrate the birth Prince William and the Duchess of Cambridge's third baby, pearl specialist Claudia Bradby Jewellery has launched a new, personalizable 'Mother and Child' pendant.
The new necklace is based on a charm that the brand's namesake founder originally designed in collaboration with Catherine Middleton (as she then was), while she was working for the fashion chain Jigsaw.
The Mother and Child pendant features a solid silver 'Kate' nugget alongside a baby cultured pearl charm in a choice of white, pink or silver colours.
Additional pearl charms can be added to represent the wearer's own family and loved ones, making it an ideal gift for all mothers.
"As a mother of three myself, I was so happy for William and Kate when they announced that she was expecting again," brand founder Claudia Bradby shares. "There is nothing as meaningful to a mother as a gift that reminds her of her children and the customizable element of this necklace means that it can have special significance for all mums, and can be added to as a family grows."
The original necklace became a bestseller for Claudia Bradby, and Kate Middleton and her sister Pippa have both been spotted wearing a number of pieces from the brand's collections in the years since.
The Mother and Child pendant launched yesterday after the announcement of the Duke and Duchess' third baby's arrival, and the pink pearl version has already sold out.