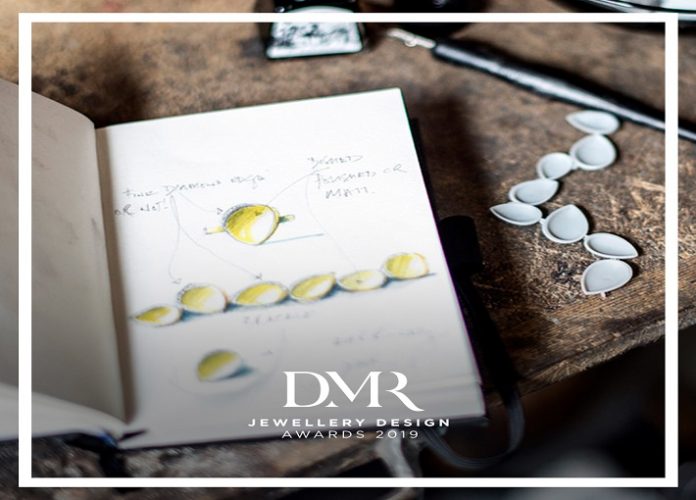 Independent jeweller David M Robinson as launched the inaugural DMR Jewellery Design Awards, in celebration of the company's 50th anniversary.
Launched in collaboration with the team behind the Educate Awards, the competition follows two years of DMR's sponsorship of the award for 'Outstanding Arts in a Primary School' at the Educate Awards.
As DMR commits to sponsor the award for a third consecutive year, the DMR Jewellery Design Awards will be launched at schools across the North West of England, the region in which the independent jeweller's story began.
Founded by a skilled craftsman in a small Liverpool workshop, DMR understand the importance of supporting creative education, encouraging young people to engage with creative subjects in school.
"This inaugural DMR Jewellery Design Award is something that we have wanted to launch for a while, and our 50th anniversary provided the perfect year in which to do this," says managing director at DMR, John Robinson. "As a business borne out of the creativity of one young man, this is our opportunity to support the next generation of creatives."
Schools are invited to design a necklace inspired by the theme of 'family'. As an independent family business, this is a value that runs right through the heart of David M Robinson.
The competition will be split across two categories, awarding a prize to the winning primary and secondary schools.
Selected by a panel of judges including DMR's managing director, John Robinson and Educate Awards founder, Kim O'Brien, the winners will each be awarded £1000 to be spent on creative education within their school. The schools will also have the chance to see their design crafted and exhibited in DMR's Liverpool window.
Kim O'Brien, founder of the Educate Awards, comments: "I am thrilled to be part of this exciting competition DMR is launching to primary and secondary schools in the region. What better way to celebrate this milestone than working with brilliant young minds from schools across the North West."
News Source: professionaljeweller