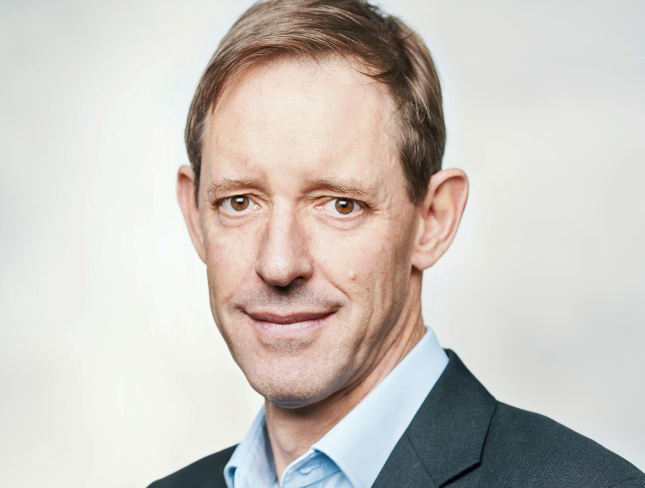 Bruce Cleaver, outgoing CEO of De Beers, says the company's joint ventures with the Botswana and Namibia government are "win-wins" for both countries.
He was speaking on Tuesday during a courtesy visit to Namibia's President Hage Geingob.
The long-standing De Beers deal with Botswana has come under intense scrutiny in recent weeks, after its President Mokgweetsi Masisi threatened to walk away from the deal unless he got more of the revenue.
The Debswana joint venture sells 75 per cent of its output to De Beers and the rest to the state-run Okavango Diamond Company.
Namibia's president said discussions about his government's deal with De Beers – the Namdeb joint venture – were secret, according to the African Mining Market website.
It quotes Cleaver, on the Botswana deal, as saying: "I am very confident that this is a win-win situation because Botswana takes 80 cents in every dollar we make, and we take 20 of the generated money."
Cleaver, CEO at De Beers since 2016, stood down on 20 February and has been replaced by Ai Cook, from Equinor, Norway's state-owned petroleum company.