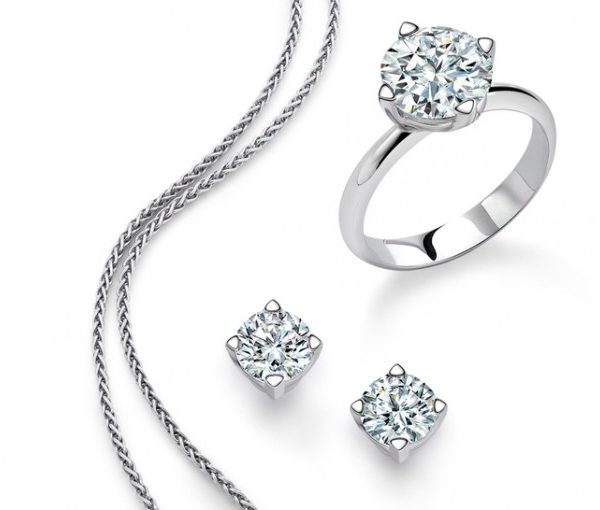 De Beers Group has just formed De Beers Ventures, a new effort that will acquire minority equity stakes in businesses that target the diamond midstream and downstream.
Among the companies it's interested in sinking money into: consumer brands and services in the diamond jewelry and luxury sector; platforms that reach and connect with consumers; and technologies in areas such as security, employee recruiting, mining, and geological imaging.
"We believe that harnessing the energy of entrepreneurs to pursue strategic opportunities that benefit De Beers and the diamond industry can be a cost-effective, risk-reduced way to pursue innovation," Tom Montgomery, senior vice president of strategic initiatives for De Beers Group, said in a statement.
Entrepreneurs can submit their business plans and proposals to De Beers via www.debeersventures.com.
The Israel Diamond Exchange is also planning a tech incubator to nurture diamond-related technology companies.
News Source: jckonline.com