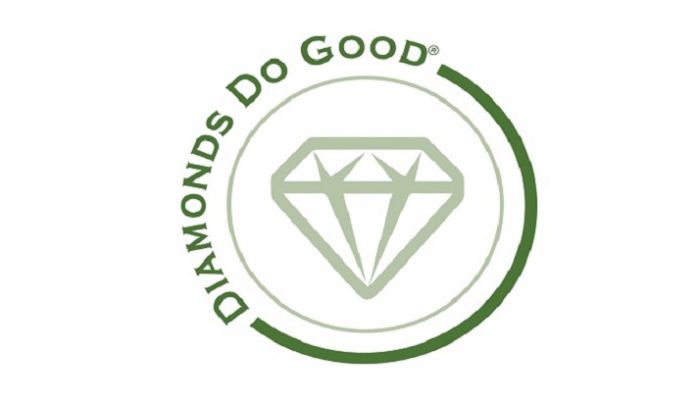 To better reflect its mission, the Diamond Empowerment Fund is changing its name to Diamonds Do Good.
Diamonds Do Good was set up in 2007 and for over 12 years has supported programs that develop and empower people in diamond communities around the world. In recent years, it has also told the stories of the good that diamonds do for the communities in which they are mined, cut, polished and sold.
According to the organization, these stories give consumers a better impression of the diamond industry and help increase interest in purchasing a mined diamond.
The "Diamonds Do Good" tagline is also used by companies across the industry to promote their own sustainability programs.
New Source: idexonline