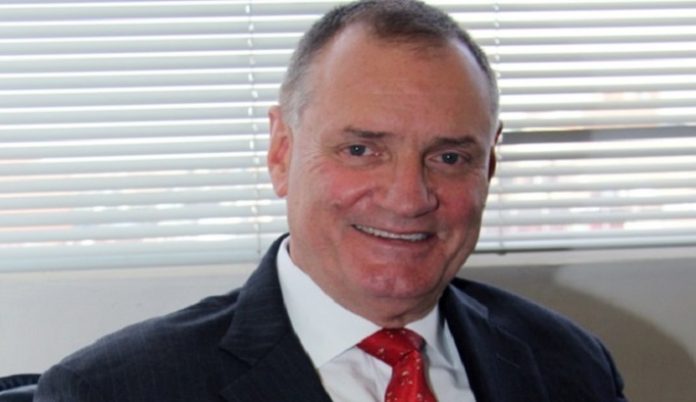 Online trading will help the diamond industry ride the Covid-19 storm, the president of the World Federation of Diamond Bourses said today.
"We are fortunate that both eCommerce and digital platforms have developed to quite an extent; they can be the vehicles for business in these times of social distancing," said Ernie Blom, president of the federation, which represents 30 bourses worldwide.
He also praised a joint initiative by the Antwerp World Diamond Centre (AWDC) and the Israel Diamond Institute (IDI) to hold an Online Diamond Trade Fair (from March 30 to April 3) following the widespread cancelation or postponement of other events.
"We are a resilient industry. Once this distressing period is over, I am confident that we will all get back to revitalizing our businesses and putting them on an even stronger footing."
Several bourses have either suspend trading or taken measures to ensure the health and safety of the diamond trading community," he said.
"All of us must try our utmost to be innovative so that some semblance of business continues to take place.
"Let us not give in to panic but continue in our daily lives keeping our human values and commitment to overall social interest at the forefront," said Mr Blom.
During testing times in earlier decades, the diamond industry had reached out to provide support to local communities, he added.
"This time too, our bourses and members are taking similar steps across the globe."