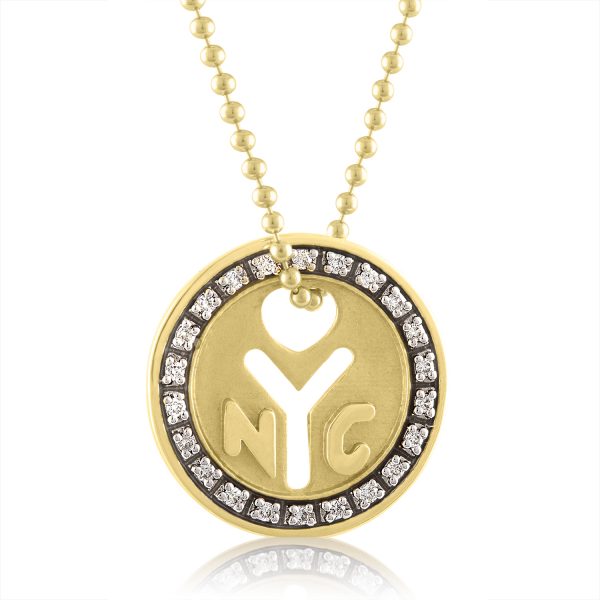 Greetings from the steamy jungle of New York City! I arrived in town last Tuesday just in time for many things—a Sudanese dinner hosted by the cool folks at Roads & Kingdoms, an online travel, food, politics, and culture journal that organizes a "Banned Countries Dinner Series" spotlighting cuisines from nations on the Trump administration's Muslim ban; a tour of the jaw-droppingly good Art of Watches Grand Exhibition sponsored by Patek Philippe, whose sophisticated yet inviting transformation of Cipriani 42nd Street into a veritable watchmaking museum was the talk of the town; and the New York Antique Jewelry & Watch Show at the Metropolitan Pavilion, where I fell in love with vintage masterpieces by the likes of Belperron and Bulgari.
As fantastic as all of these things were, they were preludes to the real reason for my visit: LUXURY Privé, the intimate fine jewelry show that takes place at the InterContinental New York Barclay through July 25.
The show is founded on a bedrock of fine jewelry exhibitors including A. Link, Omi Privé, Oscar Heyman, and Spark Creations. Yet it also attracts a slew of talented designers—Mia Katrin for Jewel Couture, Martha Seely, Clare Ullman, and Nina Nguyen, for example—whose work is distinctive, luxurious, and, in many cases, surprisingly affordable. Check out the beguiling styles that caught my eye at this year's show, and run, don't walk, to midtown to catch the show before it ends.
Zen pendant in yellow gold and sterling silver with diamonds and mother of pearl, $8,425; Kantis (Ed. note: At the moment, the website only shows designer Stephanie Kantis' line of fashion jewelry; the fine collection will be online after September 1.)
Roll With It earrings in sterling silver and yellow gold with black diamonds, $1,995; Kantis
NYC Make It There Token necklace in 18k yellow gold with 0.22 ct. t.w. diamonds, $4,250; Julie Lamb NY
Valedictorian Class Ring in 18k yellow and white gold with 0.39 ct. t.w. diamonds, $6,000; Julie Lamb NY
Platinum ring with 11.07 ct. emerald-cut Brazilian emerald, 1.53 cts. t.w. baguette diamonds, and 0.73 ct. t.w. rounds diamonds, price on request; Omi Privé
One-of-a-kind necklace in 14k yellow gold with Kingman turquoise, coral, white pavé diamonds, and Ethiopian opal on 14k yellow gold handmade chain, $5,725; Lost Bird Designs
Earrings in 14k gold with turquoise, coral, and diamonds, $2,400; Lost Bird Designs
News Source: http://www.jckonline.com