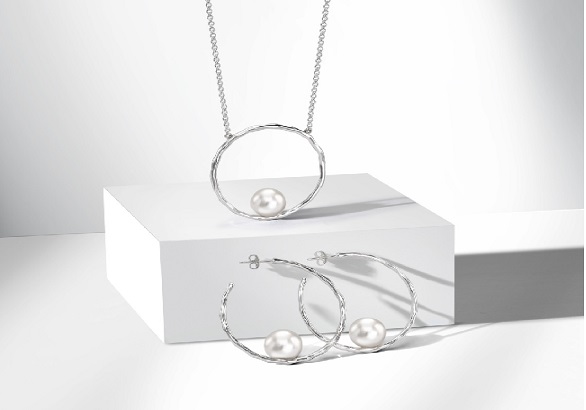 British jewellery brand Dower & Hall has announced the appointment of a new wholesale team.
Katharine Taylor (left in the below) has been hired to look after the southern region and brings a wealth of experience gained in both retail and wholesale of fine-fashion jewellery.
Appointed to look after the northern region and Scotland is Victoria Monaghan (right), who has worked in jewellery retail since 2000 and has extensive experience in visual merchandising and understanding the customer experience.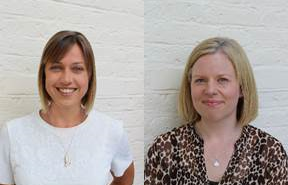 Dower & Hall founder, Diane Hall, shares: "I'm very excited to have Vicky and Kat on board with us, they will be representing us up and down the country allowing us to give wholesale a renewed focus and adding their own personal touch."
Dower & Hall has been going from strength to strength and has in recent years been concentrating on international expansion alongside home growth.