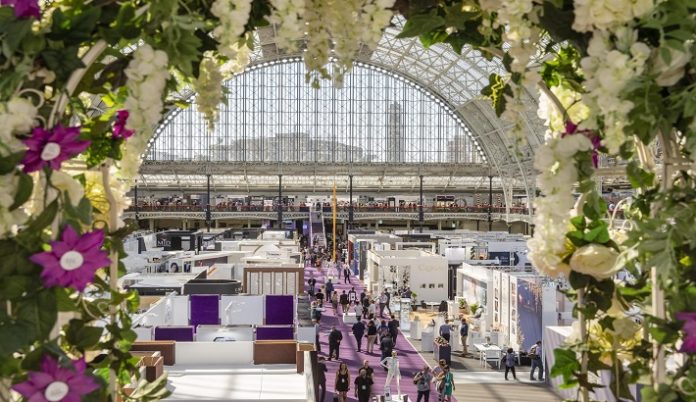 International Jewellery London has announced the six winning designers named as the 2019 IJL KickStarters.
All six will exhibit under the KickStart umbrella at this year's show and will benefit from marketing support from IJL and co-sponsors, The National Association of Jewellers, to assist they grow into businesses.
The six selected designers now have access to career-boosting benefits, including a mentoring package, workshop days, ongoing pricing, branding and marketing support, and introductions to industry figures, alongside a place to showcase their designers at the 2019 trade show.
Each designer will also receive a bursary funded directly by the Benevolent Society, to assist with London transport and accommodation costs, plus the opportunity to join The National Association of Jewellers (NAJ), a professional membership body that delivers internationally recognised qualifications, and bespoke business mentoring, at a discounted rate.
IJL exhibition director, Kate Morris, comments: "Congratulations to all six KickStart 2019 designers. We are thrilled to take them on this journey to enhancing their profile and pushing their business to the next level. Exhibiting at IJL positions these young designers at the heart of the biggest industry showcase in the UK, opening doors to new opportunities, expertise and networks for growing their brand and design practice."
Now in its tenth year, this annual mentoring programme is recognised within the industry as one of the "most successful" bursary programmes for new emerging British talent.
The KickStart 2019 winners are: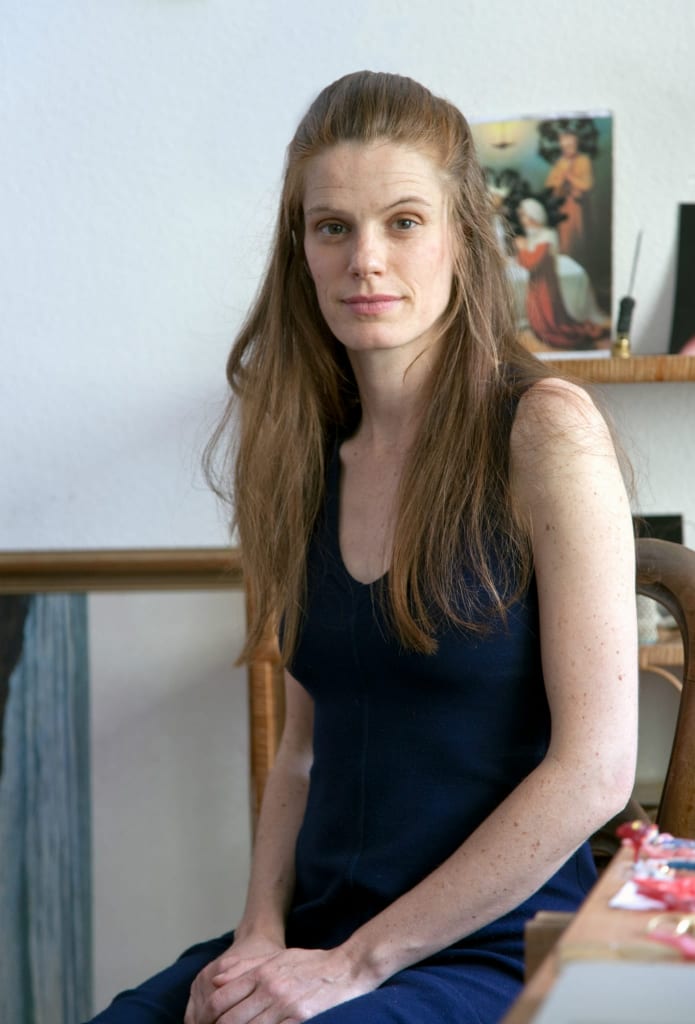 Aurelie Dellasanta, Aurelie Dellasanta Jewellery
Aurelie Dellasanta (MA Royal College of Art) is an award-winning Swiss-French jewellery designer based in London. She decided to launch her namesake following a career of creating unique contemporary designs which have been internationally exhibited in galleries and museums such as MAD New York, LACMA Los Angeles and COLLECT in London. Her last collection Urban Animals showcases a series of animals adorned with human elements inspired by punk culture. Mohawks, spikes and dangling charms are finely handcrafted by Aurelie, to give these cute creatures a unique edgy style, and turn them into timeless fairytale-like treasures.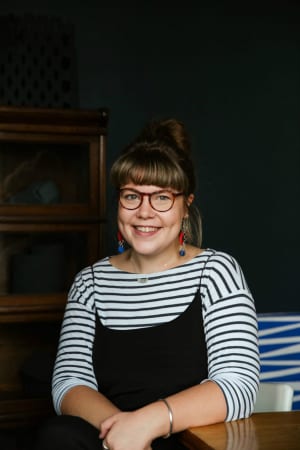 Becca Macdonald, Becca Macdonald Studio 
A background in textiles, ceramics and sculpture influences Becca Macdonald's jewellery practice. A common theme throughout her work is documenting the 'evidence of presence' and human traces. With an interest in both fluid movement and organic shape, she explores the space where liquid becomes solid and hard meets soft. Due to the transient nature of her making process, every piece of jewellery is totally unique. A fleeting gesture and moment of movement is permanently preserved and transformed into a distinctive piece of wearable art.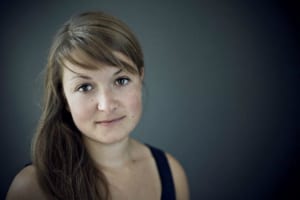 Bine Roth, Bine Roth Jewellery
Bine Roth's jewellery plays with the consumer's senses with the ultimate focus on movement and wearability. The designs are characterised by a combination of strong shapes combined with a serene lightness of movable chains which allow the designs to dance on the body. Innovative and daring, timeless and traditional sometimes understated sometimes extravagant.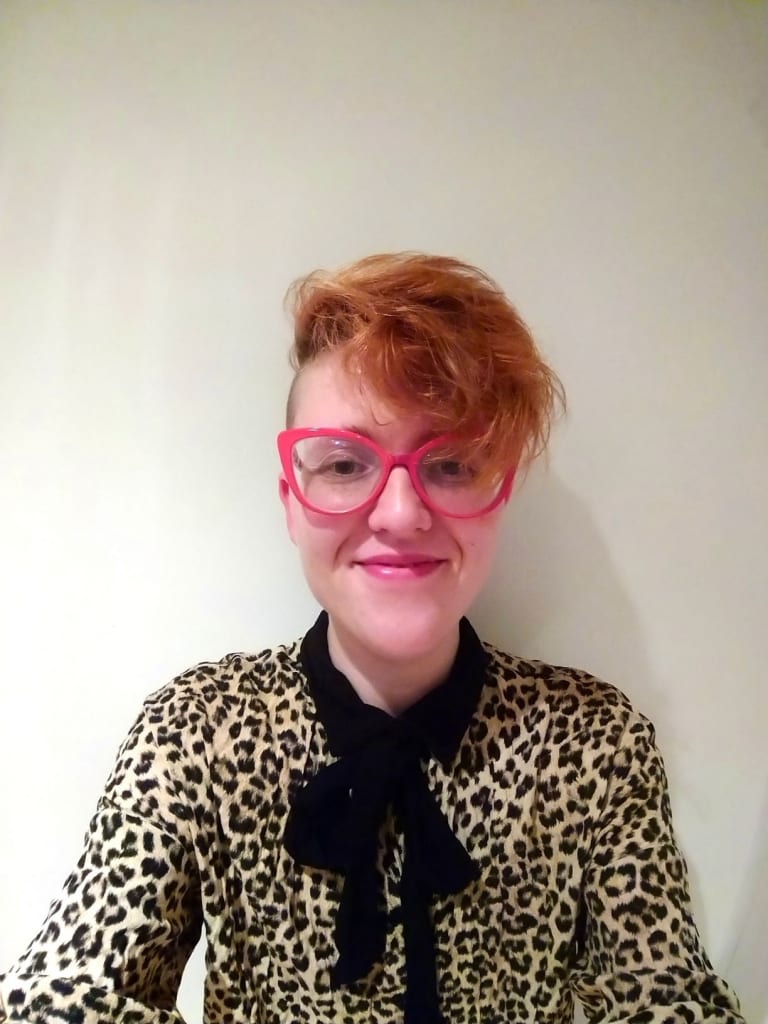 Hannah Blackwood, Hannah Blackwood Jewellery
Hannah Blackwood's award-winning Tempus Fugit collection is inspired by the Memento Mori of the 15th to the 17th century. The aim of the collection is to inspire the wearer to make the most of every day and to live like it was their last day. Hannah marries traditional jewellery making with the latest computer-assisted design techniques in the creation of her pieces.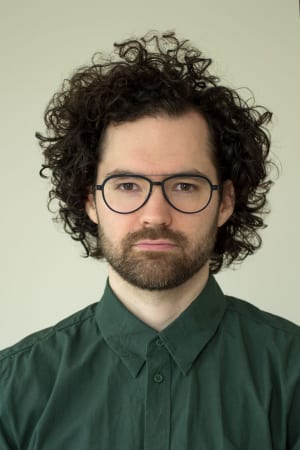 Lukas Grewenig, Lukas Grewenig Jewellery 
The curiosity for the materials and crafts that Lukas Grewenig developed growing up defines the basis for his brand. Innovation plays a big role in his first collection which features newly developed stone cuts, clever catches and a patent-pending technology that makes symbols and images magically appear on some of the pieces.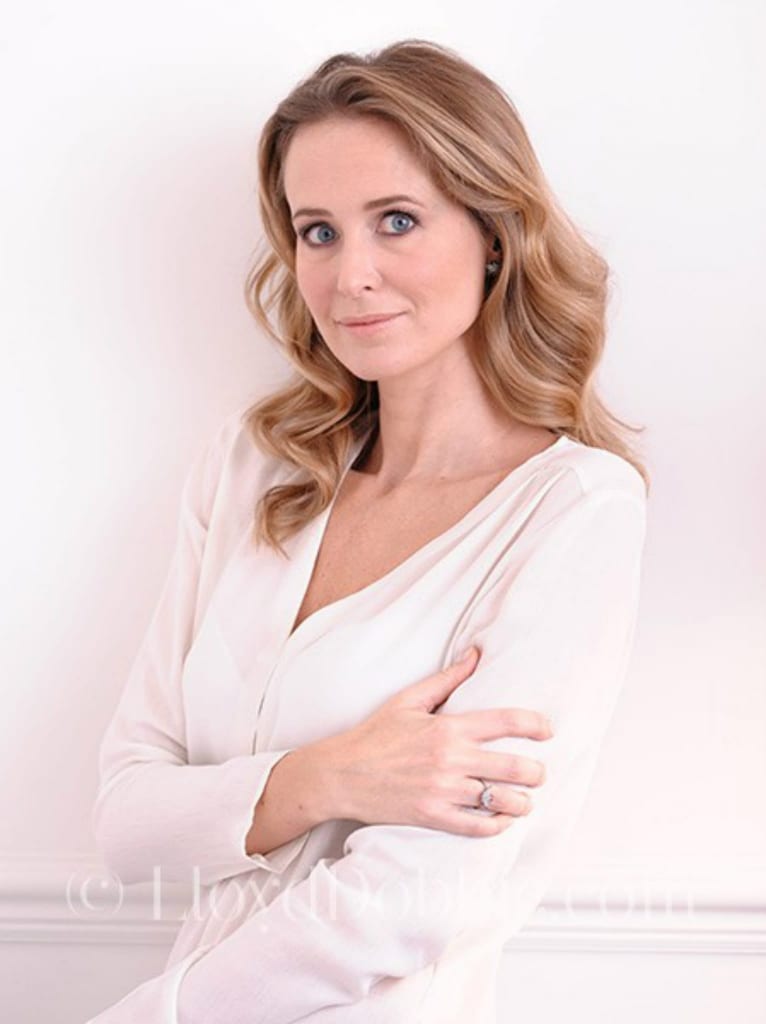 Vanessa Pederzani, Heirloom Jewels
Milan-born, London-based jewellery designer Vanessa Pederzani creates unusual and effervescent fine jewellery. In keeping with her whimsical and vibrant personality, she enjoys giving shapes to whatever catches her eye. There is gentleness at times, playfulness, and boldness at others, but all her pieces have in common distinctive craftsmanship and unpredictable charm. Using different overtones of diamonds, rubies and coloured sapphires, she moulds precious war helmets, corsets, bats and scorpions. It's a life story with an intense duality: femininity and gameness. A trained gemologist, who honed her expertise at Pederzani Jewellery, her family business founded in Milan in 1947, and then at Christie's and Sotheby's, before striking out on her own, Vanessa exercises a unique approach. Her passion for coloured gemstones, nature, and details, inspires her to create unique jewels that resemble miniature art pieces.
NewsSource: ProfessionalJeweller