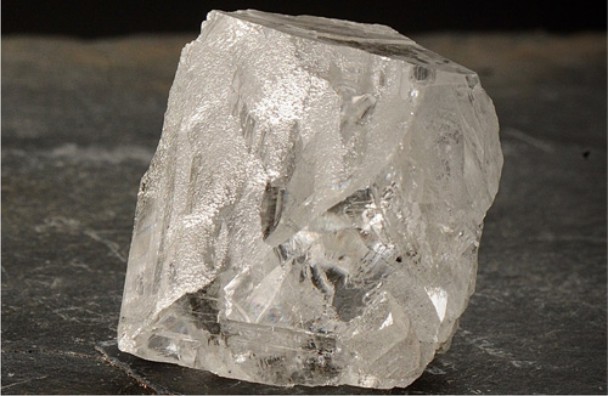 Lucara Diamond Corp today announced that its 12th Exceptional Stone Tender comprising 10 single stone lots fetched a total revenue of US$ 32.48 million, achieving an average price of US$ 22,356 per carat.
The tender consisted of 10 single stone lots, ranging from 472.37 to 40.4 carats in size, totaling 1,453.06 carats, and included two diamonds greater than 300 carats. All 10 tendered diamonds sold for more than US$ 1.0 million each.
Four diamonds sold for in excess of US$ 3 million each, with the 327.48 carat diamond fetching US$ 10.1 Million (US$ 30,900/ct). Excluding the 472.37 carat top light brown diamond, the average price per carat was US$ 30,712.
Eira Thomas, President and CEO, stated, "Lucara is very pleased with the outcome of EST12, which was comprised of diamonds produced during 2018, including several diamonds recovered from the EM/PK(S) unit during February and April of this year. The quality of Karowe's large diamonds continues to attract the attention of the world's foremost manufacturers and diamantaires with 29 companies attending the sale and 8 individual companies winning lots."
Lucara has now sold 168 diamonds for in excess of US$ 1 million and 10 single diamonds have been sold for greater than US$ 10 million. The EST achieved a price in excess of US$ 22,356 per carat, continuing the production of large high-quality diamonds sourced from the South Lobe of the AK06 kimberlite. The average price per carat for Karowe diamonds sold year to date is US$ 893.3/ct.
Pic caption: The 327 ct diamond that was sold for in excess of US$ 10 million
Pic courtesy: Lucara
News Source : gjepc.org