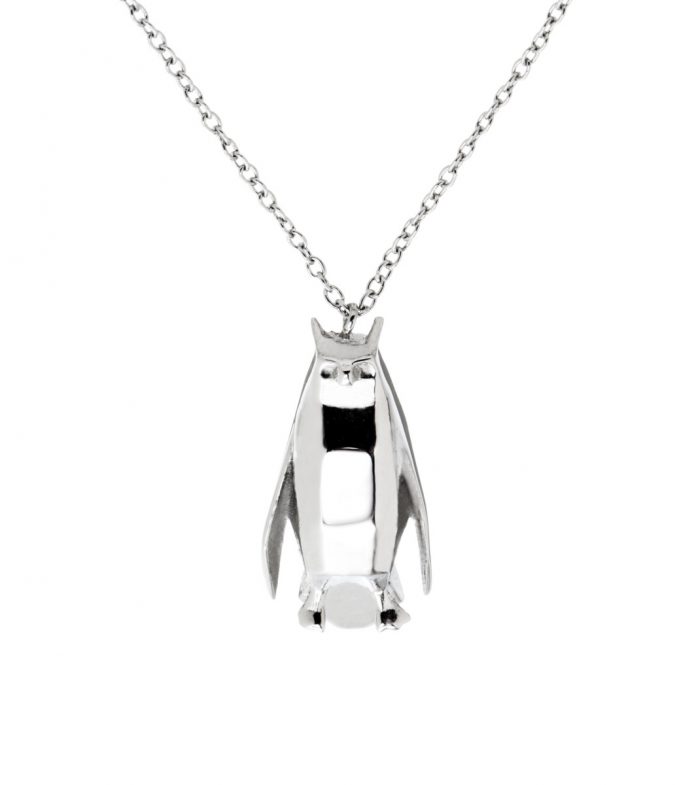 As part of the brand's 'Helping Hand' initiative, Edblad have chosen to support the Swedish Society for Nature Conservation (SSNS) with the launch of an exclusive charity collection.
Today over 1800 forest species are threatened, due to the loss of their natural habitats. The SSNS work towards sustainable development and maintaining healthy ecosystems.
Named Fauna, Edblad's new charity range comprises two necklaces crafted in recycled stainless steel. Using a fox and an owl motif, the necklaces represent animals and plants in Swedish and global forests. Just like humans, owls and foxes are dependent on a healthy forest ecosystem, which in turn require a rich biodiversity.
News Source: gjepc.org