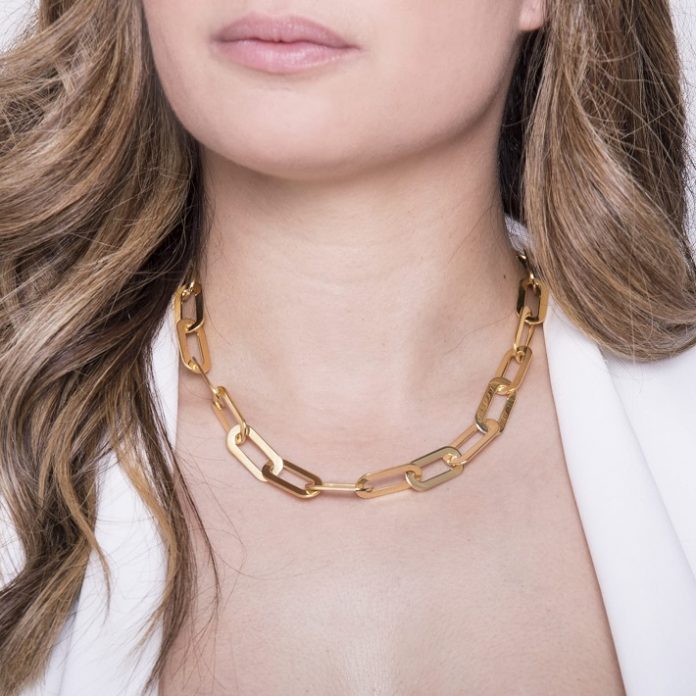 Fashion jewellery brand Rich Passion will be making its debut at Inhorgenta next month, with ambitions to secure UK stockists for its dynamic and playful designs.
Rich Passion offers geometrical shapes and clean lines, in collections which nod to the importance of self-expression for today's consumer.
"In today's world, jewellery constitutes a form of self-expression that reflects people's fashion sense. Rich Passion collections are composed of fine jewellery pieces with dynamic designs in a variety of colours. Rich Passion encourages consumers to mix them up, play with the colours and reflect their own fashion statement," says the brand, adding: "Jewellery is meant to be worn and enjoyed."
Rich Passion is the new brand of the "Groupe Rich", which constitutes of various collections. Each range has its own unique character and name that expresses a distinct design and beauty. All the jewellery is crafted in sterling silver and every single piece is handmade. All the collections are available in three colours: Silver, 18ct yellow gold vermeil, 18ct rose gold vermeil.
"What matters to us the most, is to offer a flawless quality at the best possible price," the brand reveals. "Rich Passion differentiates itself by using the vermeil plated and not the common gold plated technique. Vermeil jewellery can be a great and durable alternative to solid gold pieces as a thicker layer of gold finish covers the solid sterling silver. In this way, the perfect balance between quality and value is achieved."
The company continues: "The most valuable tool is the extensive experience, for over 55 years, of the company Groupe Rich and collaborations with worldwide famous brands that link Rich Passion with credibility. In these years we worked effortlessly with many companies and designers from all around the world to produce your own fashion jewellery collection. All of our collections are sold online and offline, through boutiques and stores in Greece and our own store in Athens. Also, it is of high importance to us that all of our products are designed and produced in Greece."
Rich Passion will showcase its high aesthetic jewels at Inhorgenta Munich, February 14-17, 2020 at hall B2 booth 414.
You can buy our fashion jewellery designs in wholesale at www.richpassion.com. Interested retailers and wholesalers can contact Rich Passion via email: rich.newcollections@gmail.com.
News Source: professionaljeweller