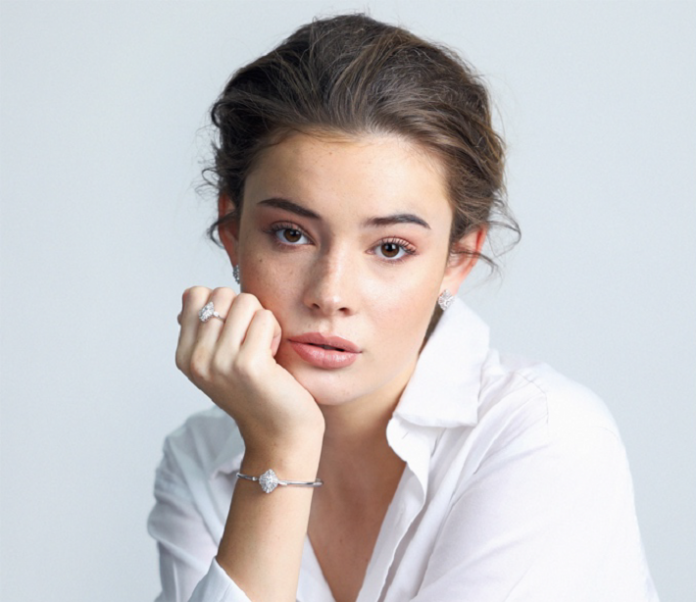 Fashion jewellery brand Espree Silver has launched a new website, designed to benefit both retailers and end consumers.
A revamped website will now enhance the customer experience, while new tools have been added to benefit wholesale partners.
With the renovation of its website, Espree Silver has strengthened its communication with end consumers and brand identity.
Customers can now explore the Espree Silver offer with ease as jewellery is now categorised into suitable groups.
To aid the experience even further, Espree London has made it possible for online users to add multiple pieces to a Wish List function and create personalised lists such as 'Christmas Gifts', 'Wedding Jewellery', and 'Personal Favourites'.
On the trade side, the brand's new online platform allows retailers to gain access to their accounts, view new and core ranges online, see their account history and place orders quickly and efficiently.
Furthermore, a new 'Find a Retailer' section will help increase footfall through store doors as consumers will be able to easily find stockists.
Sales representative for Espree Silver, Victoria Louise, shares: "We have worked extremely hard behind the scenes to ensure our new website can be explored with ease. We will be updating the site on a regular basis with new lines, retail events, blogs and much more.
NewsSource: professionaljeweller