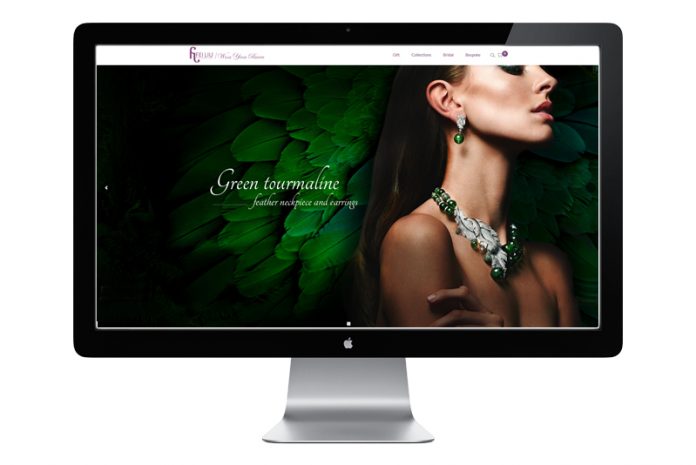 British designer brand Fei Liu Fine Jewellery is continuing to enhance its brand presence in the UK and internationally with the launch of a new website.
The new Fei Liu Fine Jewellery website focuses on easy navigation and an engaging customer journey, while the essence of the brand is reflected through the visuals.
Under the new domain, www.feiliufinejewellery.com, the website is sleek with clean aesthetics, which showcases the brand's portfolio of luxury and accessible jewellery.
Its improved functionality will allow customers to more easily search for their desired products and filter to their liking, while the new trade access area will allow for easy access to Fei Liu Fine Jewellery's gallery of images and up-to-date brand information.
Visitors will also be able to view content on-the-go via any device.
Furthermore, as Fei Liu Fine Jewellery has experienced a higher demand from international consumers lately, people will now be able to directly purchase from the website from around the globe.
Eponymous founder, Fei Liu, comments, "I love our new website, it captures the essence of Fei Liu. Our purpose for the new website was to create something visually appealing and with improved features to help easily navigate, which I think we have achieved. My team and I are thrilled with the new look. It will make for a better customer experience, not only for our consumers but also our retail partners and their customers.
News Source : professionaljeweller.com