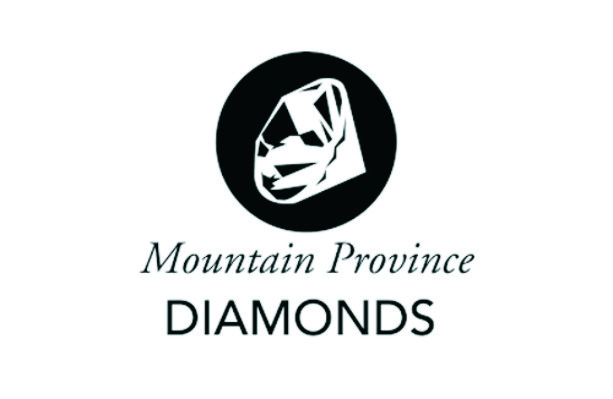 Mountain Province Diamonds Inc said in a statement released yesterday that its fourth diamond tender sale of 2018 achieved revenue of US$ 28.3 million (CDN$ 36.2 million), the highest total for any tender result to date. The Company said that 350,000 carats were sold realising an average sale price of US$ 81 per carat.
Further, the Company clarified that the normalised average carat price was US$ 79 per carat, after adjusting for goods accelerated or deferred, and to include fancies and specials acquired through bid by De Beers Canada Inc.
The result was attributed to the relatively positive market sentiment as businesses resumed after the April holidays. Customer participation was healthy with 191 companies attending the tender and an average of 12.4 bids received per lot.
Reid Mackie, the Company's Vice President Diamond Marketing, said, "Our fourth sale results reflect the overall positive sentiment in the rough diamond market, driven by the strong fundamentals of stable rough supply and positive news from the major retail markets. Larger size gem categories again attracted high interest levels from customers, delivering record prices for some on a per carat basis. Prices for the remaining categories of goods generally remained stable, with a marginal market price increase for these goods over our third sale results."
David Whittle, the Company's Interim President and Chief Executive Officer, stated, "The results of this fourth sale exceeded our target expectations. Our experience in recent sales confirms rough diamond prices are holding stable, supported by strength in the largest retail diamond jewellery markets in the world, the US and China. Mine and plant operations continue to perform solidly, with production remaining comfortably on track compared to plan due to good production rates and continued strong grade".
News Source : gjepc.org