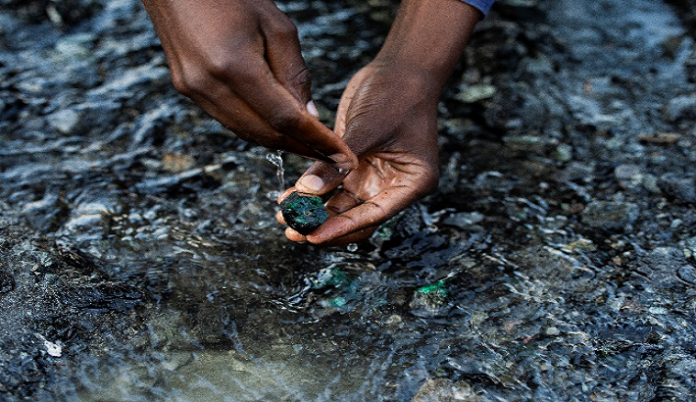 Gemfields chairman and director, Brian Gilbertson, has stepped down as head of the gemstone firm to avoid a "possible impediment to robust corporate governance."
This development and its timing stem from Gemfields' ongoing work toward obtaining a dual listing on the London Stock Exchange's AIM market.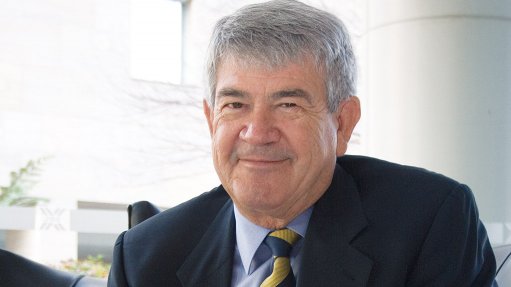 "This ongoing process has highlighted the father‐and‐son relationship between Mr. Brian Gilbertson and Mr. Sean Gilbertson—the present chairman and CEO of Gemfields, respectively—as a potential impediment to robust corporate governance," the company said in a statement. "By stepping down from the board, the issue is obviated."
Brian Gilbertson will resign from all other Gemfields subsidiary directorships but will retain non-executive directorships of Fabergé Limited and Nairoto Resources Limitada, the latter housing Gemfields' recently announced gold exploration project in Mozambique.
The outgoing chariman remarks: "Serving on the noard for more than 12 years has been a privilege and a pleasure as successive management teams have grown the company from a single defunct mining pit into the world's leading supplier of coloured gemstones. Gemfields today is in a sound financial position with a clear strategy to unlock value for shareholders as a 'pure-play' African coloured gemstone producer."
Martin Tolcher, who has served on the Board since 25 November 2008, has now taken over as chairman of the gemstone company.
Tolcher comments: "It is a privilege to succeed Brian – one of the most highly regarded veterans of the mining industry – as chairman of Gemfields. I am determined to assist the creation of long-term value for our shareholders and will make every effort, in collaboration with the Board and management, to achieve this."
News Source: professionaljeweller