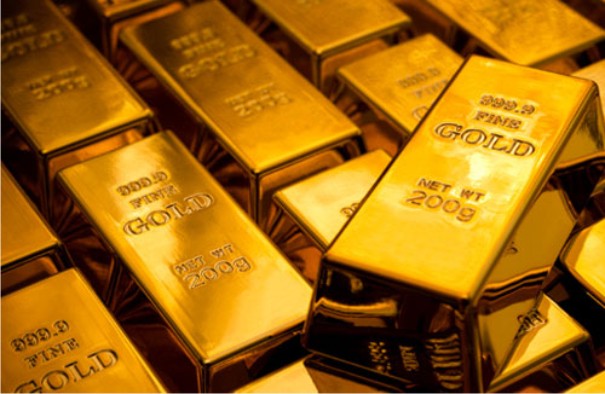 India imported an estimated 855 tonnes of gold during 2017 marking a 67% increase over last year, according to provisional data from precious metals consultancy GFMS Thomson Reuters. Media reports said that the consultancy stated that the surge in imports was driven by a rise in retail demand, and subsequent restocking by jewellers.
Demand received a late boost in early December as international gold prices dipped to their lowest levels in five months due to global cues, before a revival towards the year end. Gold imports into India were up 40% y-o-y in December to about 70 tonnes, as per GFMS estimates, the reports said.
In Ahmedabad alone, it was reported that imports rose to 13.18 tonnes in December 2017, as much as eight times more than the 1.40 tonnes imported in the same month last year.
The high level of imports has come despite the higher gold prices that prevailed during most of the year, the reports said. It may be recalled that gold demand had been subdued over the last seven weeks of 2016 following the sudden demonetisation announced by the central government.
A good monsoon also contributed to the revival of demand this year, according to jewellers who spoke to newspersons. The rural markets account for a sizable portion of gold jewellery sales in India.
While imports in January 2018 would probably be higher than in January 2017, when the industry was still affected by the demonetisation-driven cash crunch, reports state that the market expects the monthly figures to be below imports in December 2017.
News Source: gjepc.org