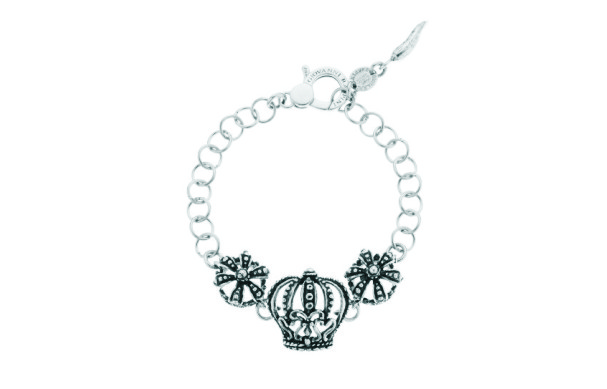 Italian jewellery brand Giovanni Raspini plays regal and British motifs whilst staying true to its signature style for SS18.
New collections have been named Wild Rose, The Queen, Drops, Oxford and Perlage. As with all the brand's pieces, attention to detail remains integral, resulting in quality pieces that can stand the test of time.
Wild Rose finds its beauty in the contrast between burnished silver and delicate cabochon cut pink opals, while The Queen turns to the Anglo-Saxon world for inspiration, resulting in distinctive crown designs.
Drops plays with rock crystals, yellow amber quartz and amethyst, and Oxford feature three ovals, which are overlapped and joined to each other by smaller ovals.
Last but not least, Perlage offers three statement rings adorned with cabochon cut nature stones,
News Source: professionaljeweller.com