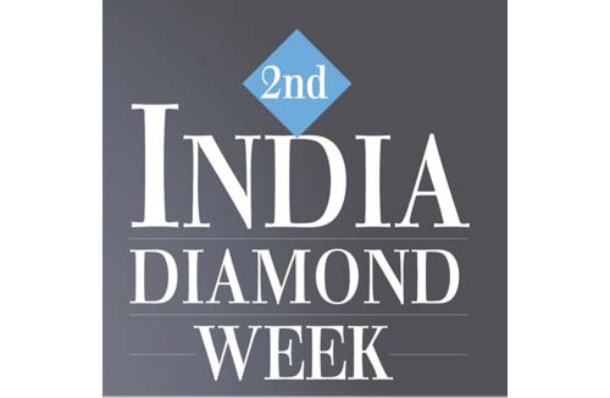 The Gem & Jewellery Export Promotion Council (GJEPC) has announced that it will hold the second edition of the India Diamond Week in Mumbai from October 23-25, 2018.
This year, the GJEPC expects the India Diamond Week 2018 to be "much larger with increased participation of diamond manufacturers and buyer representation from many more destinations from across the world", the GJEPC said.
The premier edition of the India Diamond Week was held for the first time in India in November 2017. Due to the phenomenal success of that event, and increased demand from buyers as well as suppliers, the GJEPC has now scheduled the second edition.
"The India Diamond Week is aimed at creating an annual trading platform increasing communication between diamantaires and promoting business globally," GJEPC said. "It is envisaged that the event would further establish and strengthen new sourcing relationships."
The India Diamond Week has been planned as a combination of a Buyer Seller Meet (BSM) and an open exhibition. Pre-fixed one- on- one meetings of approximately 30 minutes duration will be scheduled between buyers and sellers on the first two days, and an open exhibition will be held on the third day of the event.
The event will be held at Hotel Renaissance, Powai, Mumbai from 10 am to 6:30 pm; and will have the participation of about 50 – 60 diamond manufacturers.
Buyers will include international diamond wholesalers, dealers and jewellery manufacturers from USA, Russia, China, Hong Kong, Israel, Iran, South Korea, Turkey, Middle East, South Africa and other regions.
News Source : gjepc.org