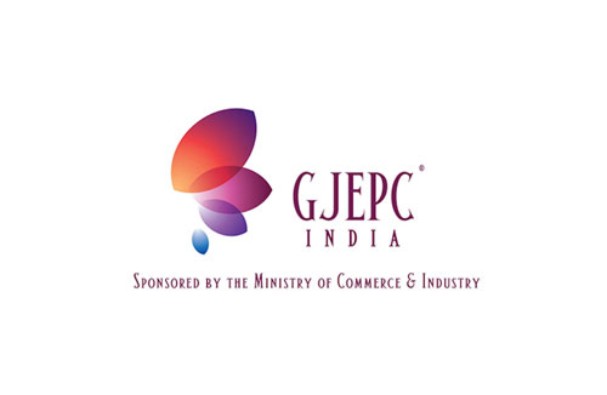 The White Paper prepared by The Gem and Jewellery Export Promotion Council (GJEPC) for release at the Banking Summit to be held in Mumbai on May 11 proposes a number of solutions to specific issues facing the bankers and the industry in the context of the recent bank fraud, said Colin Shah, GJEPC Vice Chairman.
The paper, titled "Diamond Financing 2018 New Challenges", is being compiled by GJEPC in consultation with members of the industry and top bankers.
Among these is a proposal to institutionalise regular interactive meetings between the banks, Council and the industry once a quarter alongwith sharing of relevant information by the industry. It also suggests setting up of an arbitration body along the lines of the mechanism used to resolve a particular case recently, Shah stated.
GJEPC will also take up the issue of advance remittance and its likely misuse with the RBI, he added.
Hon'ble Union Minister for Commerce and Industry, Shri Suresh Prabhu will be the Chief Guest at the Summit; while other prominent dignitaries who will be present include Commerce Secretary Smt. Rita Teaotia; Chairman State Bank of India Shri Rajnish Kumar; Executive Vice-President, Diamond Trading, De Beers Paul Rowley; top officials from leading banks and others.
The Council proposes to offer critical data analysis to the banks through quarterly meetings, and to give bankers access to the data on My KYC BANK portal after making it mandatory for all members to register.
The white paper also suggests that collateral security could be based on a company's credit rating, and that an arbitration body comprising GJEPC, Bharat Diamond Bourse and bankers could be set up for dispute resolution, similar to what was successfully done in a recent case of insolvency.
Pointing out that gems and jewellery is a labour and working capital intensive industry working on low margins, the paper says that any increase in interest costs or processing fees would prove to be financially not viable.
It suggests that banks should look at the performance of the company and its business model, and establish a credit risk investigation team to take informed credit decisions.
It also proposes that working capital limit should be assessed in dollar terms in line with the RBI circular of September 2013 as this would guard against exchange rate fluctuations.
On Related Party Transactions, the Council has proposed to send goods directly and documents come later through the bank for acceptance. Banks have been requested to consider waiver for certain companies based on their creditworthiness and performance.
Similarly, and most importantly on stock evaluation, Council proposes for at least one valuation in a financial year by external independent valuers besides adoption of IFRS or accounting standards and system audit be encouraged.
Overall, the white paper makes a case for bankers not to reduce their current credit limits as this would further hamper and erode the exports of the country and hamper employment.
News Source : gjepc.org