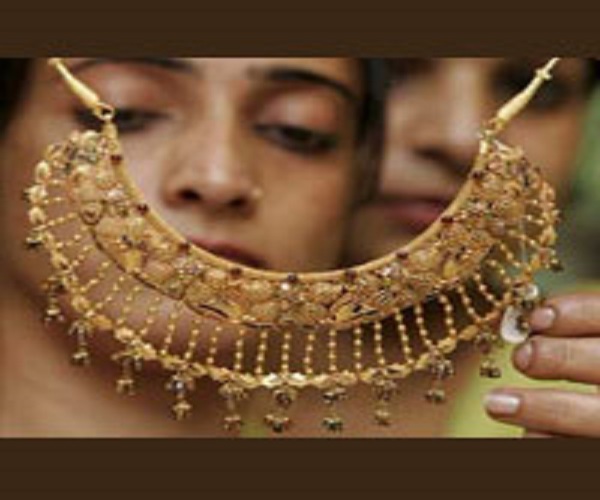 Gold demand in India remained sluggish this week as local prices jumped to their highest level in nearly three months and a rally in global prices of the precious metal dampened fresh buying elsewhere in Asia.
"Demand is still weak. From the next week demand could improve due to festivals," said Harshad Ajmera, the proprietor of JJ Gold House, a wholesaler in Kolkata.
Local gold prices jumped to 28,996 rupees per 10 grams on 10th August, the highest level since June 14.
Dealers in India were offering a discount of up to $7 an ounce on official domestic prices this week, down from a discount of $11 last week, which was the highest since Sept. 24, 2016. The domestic price includes a 10 percent import tax.
"South Korean supplies are landing without import duty. Those supplies are being sold at a discount," said a Mumbai-based dealer with a private bank.
India's gold imports will probably drop in the second half of the year from the first six months after jewellers rushed to stock up ahead of new taxes introduced on July 1, the World Gold Council (WGC) said last week.
In top consumer China, premiums were little changed from the previous week at $5 to $6 an ounce. Last week, premiums were in a $4-$7 range.
"There has only been investment buying in the region this week. Physical demand has been very quiet because of the high global prices," said Ronald Leung, chief dealer at Lee Cheong Gold Dealers in Hong Kong.
Source- BS