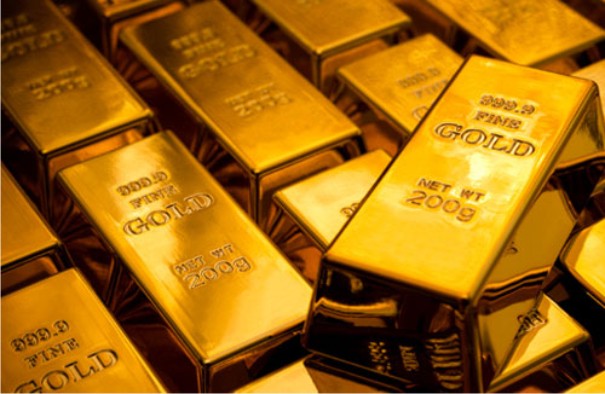 The price of gold, which has already increased significantly during 2020, hit new seven-year highs this week surging past US$ 1,773 per ounce. The move was a reaction to what was believed to be the second wave of coronavirus infections in different countries, the fear of fresh restrictions on economic activity, and possible fresh stimulus measures by the US Fed.
The fears were triggered by a sudden spike in new coronavirus positive cases in different parts of the world last week which saw some regions of the US reimpose lockdown restrictions that had earlier been eased. It is estimated that there was a 25% rise in new coronavirus cases in the US as compared to the earlier week's figures.
During the week, three US states reported record increases in new cases, while new peaks were also reached in Brazil, Latin America, and India, the latter one of the top two gold consuming countries in the world for the last two decades.
Announcements by the International Monetary Fund (IMF) further reducing its economic growth projections for the year, globally as well as in key economies, only added to the uncertainty.
Some profit booking caused prices to come off these peaks, but they continued to be above the US$ 1,760 levels that were last seen in 2012.
As the dollar index dipped to almost a more than one-week low and stock markets wavered, demand for gold from investors seeking fresh safe havens saw the prices rising rapidly.
According to the World Gold Council, the volume of gold flowing into ETFs in the last week reached 27.3 tonnes. The largest ETF, SPDR Gold Shares, or GLD saw its total holdings rise to 1,166 tonnes (37.5m oz) worth US$ 66 billion, the highest levels since April and February 2013, respectively.
NewsSource: gjepc