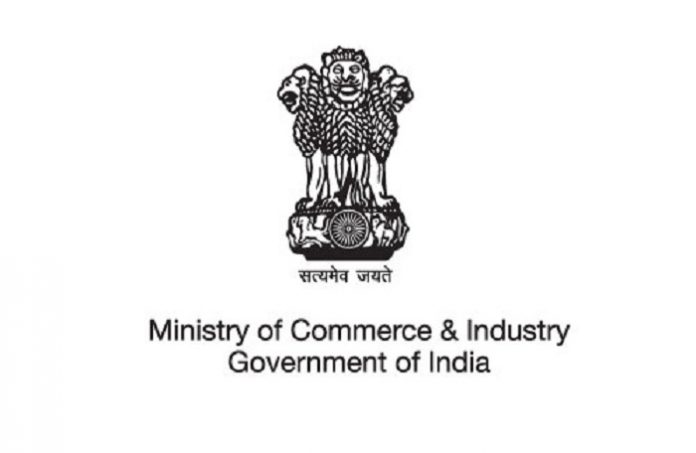 The Department of Commerce, Ministry of Commerce & Industry, Government of India has announced the constitution of a Working Group for formation of a Domestic Council for the gem and jewellery sector in India.
In a recently issued notification, the department has said that the group will comprise the following office bearers of industry associations:
Chairman, The Gem & Jewellery Export Promotion Council (GJEPC), Mumbai
President, Indian Bullion and Jewellers Association (IBJA), Mumbai
President, Association of Gold Refineries and Mints (AGRM), Cochin
President, Imitation Jewellery Manufacturers Association (IJMA), Mumbai
Chairman, Tamil Nadu Jewellers Federation, Chennai
Chairman, Bangiya Swarna Shilpi Samity, Kolkata
President, Bharat Diamond Bourse, Mumbai
Chairman, Rajkot Gems & Jewellery Association, Rajkot
Chairman, India Jewellers Forum, Amritsar
Chairman, Uttar Pradesh Sarafa Association, Kanpur
Chairman, Bhartiya Swarnakar Sangh, Jaipur
Chairman, Odisha Jewellers Association, Cuttack
Chairman, Karnataka Jewellers Federation, Bangalore
Chairman, All India Gems & Jewellery Domestic Council (GJC)
The group will prepare a database of all associations of the gem and jewellery sector, product-wise and region-wise, and also decide the eligibility
criteria for an association to be included, besides working out other details.
In February this year, the Niti Aayog panel, in its report on the need for a comprehensive gold policy, had proposed setting up of dedicated domestic council for the industry.
The Working Group will be headed by Shri Manoj Kumar Dwivedi, Joint Secretary, MoC&I, it was announced.
News Source: gjepc.org