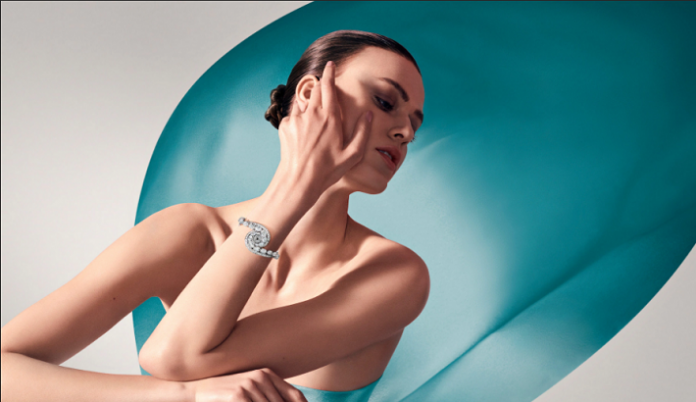 Graff's Twombly-inspired watches take haute joaillerie into a bold new territory
Jewellery and watch houses look to various sources for inspiration, often resulting in two worlds colliding. Sometimes the results are confusing; at other times, as with Graff's new Inspired by Twombly collection, they are so harmonious that it seems the marriage was heaven-made.
A lover of modern art, Laurence Graff, founder of Graff, owns works by Andy Warhol, Keith Haring and Jean-Michel Basquiat. But when it came to combining two of his great passions – art and gemology – he decided to pay homage to the US painter, sculptor and photographer Edwin Parker "Cy" Twombly Jr.
Using bold strokes, Twombly's art is described as "calligraphic and graffiti-like", full of symbolism inspired by the Romantic poets.
And in this collection there is a certain freedom and spontaneity in the designs not traditionally associated with haute joaillerie. At its centre are three diamond watches – the latest of which features more than 18 carats of jewels.
The watch showcases oval stones set into an articulated, white-gold ribbon that intertwines with a strand of custom-cut diamonds. The two flowing threads come together to encircle a tiny pavé watch dial, the hour and minute hands of which are powered by a quartz movement.
News Source: telegraph