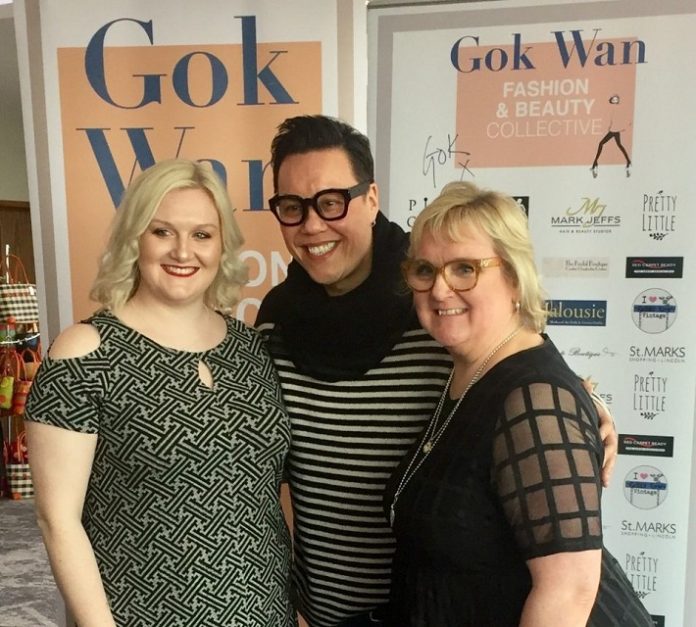 If there's one thing I wish I'd known when our business lost the Pandora account, it was that just like tennis or football coaching, 'business coaching' is a thing.
Back then, I'd been in business a reasonable amount of time and had even run an international business operating in six countries. But I didn't really understand the nuts and bolts of running a retail business — not really.
I knew back then that I had a lot less money coming in than going out, and I knew my business was on more than a bit of shaky ground, and I needed advice. I just didn't find anyone with the expertise to be able to help me. So I launched forward with my own business rescue plan.
It worked at first and I stabilised my business, but understandably, losing Pandora left us in a lot worse shape than it was previously. I'm pretty sure if I'd known about Action Coach back then, my business would have recovered quicker, and with less collateral damage.
Fast forward five years, and I watched with interest as some local retail colleagues of mine started 'business coaching' with John McHale of Action Coach. "Weird," I thought. "They've been in business a long time, what the hell can a coach tell them?"
I watched, fascinated, as I bumped into my colleagues and their business coach John, regularly having breakfast meetings, huddled in corners of bistros, making notes and talking. Over the 18 months or so they worked with the coach, I saw their business transform from a small backstreet retail shop with a team of three to a huge enterprise, employing dozens of staff, expanding their website presence and setting up a warehouse. They also took on a specialist marketing team, a management team and a dedicated customer care team. There was a huge buzz about their business — they had transformed into something bigger and better.
I chatted to my colleagues and asked them how they'd done it. They simply replied, 'How does a tennis player go from not playing very well to winning a tournament?'
They then told me they had just followed John's instructions, cleaned up their act, read books, analysed their financials, embraced change, listened to advice, and made their business work with positive actions, vision, inspiration and determination.
Wow! Who wouldn't want to do that?
There are lots of so-called 'business coaches' operating in the UK, but by far the biggest, and arguably the best, is Action Coach — a business coaching franchise, set up by American entrepreneur Brad Sugars. Now a global brand operating in 75 countries, they have a solid foundation and reputation for achieving success. Each Action Coach is picked from a number of franchise applicants and undertakes a rigorous training program in Las Vegas.
We started going to John McHale's Action Coach group sessions in North East Lincolnshire in September 2017. It's a bi-weekly group coaching session which John leads, with about half-a-dozen other local business owners. Whatever is said in the sessions is completely confidential.
Although I'd seen my colleagues' business transformation with John McHale, I was still a little sceptical. But, I needn't have been — at the end of the first session with John I was blown away.
John was engaging, inspirational and well-informed, and more importantly, I learned things about running a business that I hadn't considered. Simple things, like creating rigorous systems and processes. We all think we have systems and processes, but do they actually work and stand up to scrutiny? Mine didn't! John challenged my ideas and business practices, and got me thinking about vision and goals, and looking at my business in a way I'd never previously thought about. I wanted to go back and learn more, and I couldn't wait to get to the next session.
After three months of group sessions, we've now signed up to 'one to one' training with John, it's a bit more intense and tailored to our individual business. We're embarking on a course of actions that can only have a positive effect. It doesn't matter if you're a large corporation or a tiny enterprise, everyone can benefit from coaching; it's certainly making our business more efficient and is creating positive momentum. At a time when the retail climate is tougher than ever, for us it's a vital lifeline of great advice and tough love. We're looking forward to working with John in the coming months and getting our business into really good shape.
It's not for the faint-hearted — just like on the TV program Hotel Inspector, sometimes being challenged on your existing business practices can ruffle feathers, so don't embark on coaching if you aren't willing to listen and embrace change.
Well, I've gotta go now, John's got me a list of things to do at our next meeting, and I'm only halfway through the monthly reading book. I'll keep you informed on our progress!