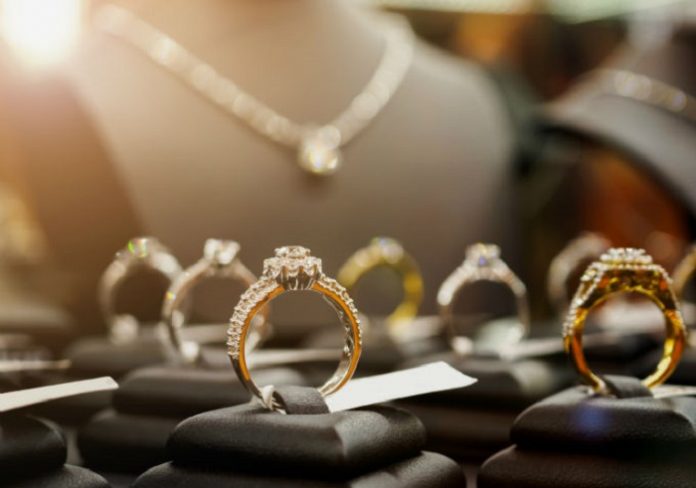 Hong Kong's exports of jewellery, goldsmiths' and silversmiths' wares recorded an 18.4 percent year-on-year increase from January to August to US$23.9 billion, latest data from Hong Kong's Census and Statistics Department showed.
Government data further revealed that in August alone, the figure jumped 26.1 percent to US$4.2 billion. Jewellery imports likewise increased 8.8 percent during the first eight months of the year and 44.9 percent in August.
According to the department, Hong Kong's total exports and imports of goods rose 13.1 percent and 16.4 percent, respectively, in August.
A government spokesman attributed the growth to continued improvements in the global economy, adding that exports to a number of major markets including mainland China and the US recorded notable increases.
The impact of a US-China trade war on Hong Kong's exports however may soon be felt. The spokesman further commented, "If the trade conflicts are to escalate further, the global economy and Hong Kong's exports would face notable downward pressures. The government will continue to monitor the situation closely."
News Source: jewellerynet.com