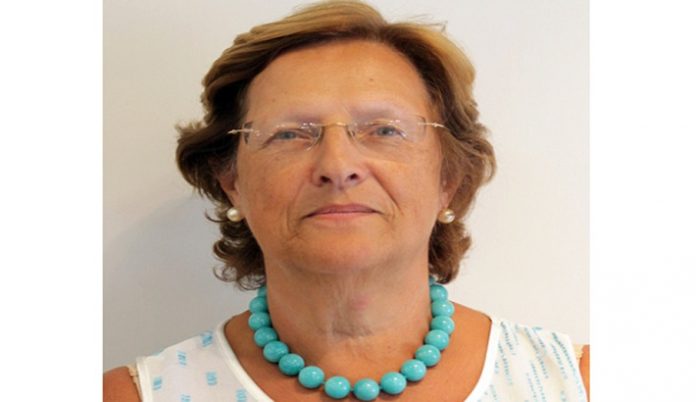 Holts Lapidary has joined forces with coloured gemstone expert Marcia Lanyon to shine a light on a variety of stones in London's jewellery quarter.
A new collaboration between the two long-established firms has seen a Marcia Lanyon coloured gemstone collection arrive at Holts Lapidary in Hatton Garden.
Holts Lapidary's Greville Street showroom now welcomes jewellery designers, makers, and students to view and buy from the enlarged range of precious gemstones on offer. Stones vary in size and style, and cover a variety on prices.
The combination of Lanyon's buying knowledge and experience with Holts expertise will see unusual and eye-catching stones enhancing the joint collection.
Marcia Lanyon started in the jewellery business in the 1960s, working with George Lindley and designer John Donald while she completed her FGA.
In the early 1970s she moved to Hong Kong and there wrote and taught a FGA Diploma course, alongside other gemmology courses. Some of her students have gone on to become luminaries of the gemstone and jewellery business and she was acknowledged at a 2008 ceremony as the founder of gemmology education in Hong Kong.
In 1975 she founded Marcia Lanyon Ltd in West London and has from there supplier designers, makers, and students in the UK for over 40 years.
In 2017 Lanyon simplified the business in order to spend more time with her grandchildren while still supplying her loyal customers by post, as well as touring the country with a series of pop-up shop.
The gemstone expert is very excited about the joint venture with Holts Lapidary, which will further support her customers with a space to visit and view, leaving Lanyon free to source stones for the collection around the world.
New Source : professionaljeweller