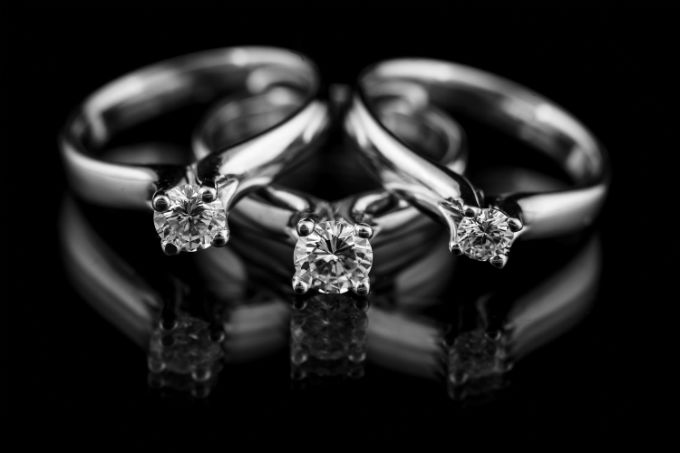 Jewellery exports from Hong Kong stayed in positive territory, with October figures indicating a 21.1 percent increase from the same period last year, government data revealed.
From January to October, jewellery exports recorded a year-on-year improvement of 17.8 percent, data from the Census and Statistics Department of Hong Kong also showed.
The city's October jewellery imports meanwhile were 30.7 percent higher compared to the same period last year while January to October imports were up 10.6 percent.
A research paper published in September by the Hong Kong Trade Development Council (HKTDC) said Hong Kong's jewellery exports rose 18 percent in the first half of 2018, with the US, the EU and Switzerland as its biggest markets.
"Despite a firming recovery, escalating global economic uncertainty is expected to calm sales to developed economies as demand for high-end items will be capped by unabated consumer conservatism," HKTDC said.
More "accessible" items with good design, quality and craftsmanship will still be requested by the market as consumer's purchasing power recovers. Demand is expected to further strengthen in the US as well as in emerging markets, as opposed to European countries due to the mild pace of the EU's economic recovery.
"China's more stable economy, coupled with structural reforms crafted to support consumption, should whet an appetite for jewellery in the medium term, although sales of luxury items will be dampened by the government's continued anti-corruption drive," noted HKTDC. "In the meantime, the stabilisation of oil and commodity prices should augur well for the economic outlook of resource-rich countries. These developments should not only brighten the prospects of stronger Hong Kong jewellery exports to emerging markets, but also to the developed markets, where retail sales might benefit from a gradual increase in tourism."
News Source: jewellerynet.com