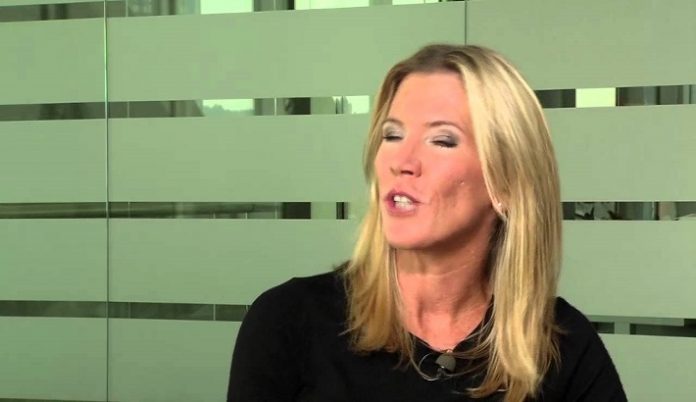 HRD Antwerp has hired Ellen Joncheere as its new CEO. The appointment is effective immediately. Interim CEO Michel Janssens will be retiring next summer.
Joncheere was formerly general manager at Fremach, a plastic automotive components supplier. She has also worked in the environmental services sector.
HRD Antwerp said in a release that the new CEO plans to help the organization "overcome the obstacles currently in its path," as well as prepare it for the future.
That future is currently uncertain with a number of buyers having expressed an interest in purchasing the lab.
One of those buyers, Peter Meeus, told Online that he received confirmation from AWDC's president, Nishit Parikh, that his bid for the lab was rejected but that HRD is still for sale and the bidding process remains open.
"I am now studying what my next step will be as the letter was only received on Friday," said Meeus. "I remain very interested in the purchase and the potential future of the company. It was further confirmed in the letter that the appointment of Ms. Joncheere is not related to the sales process. I wish her much success in her mission."
News Source: idexonline