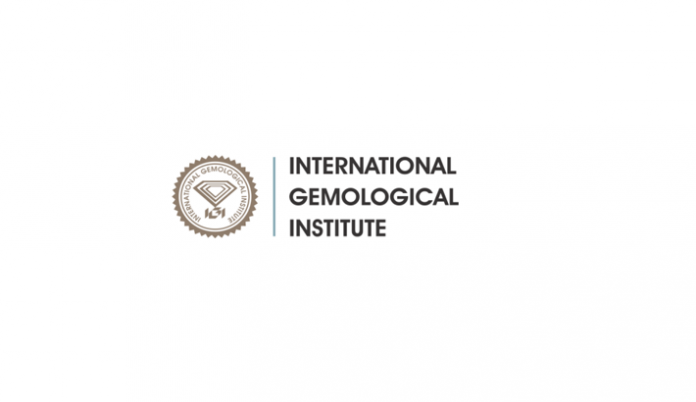 The International Gemological Institute (IGI) has said that its labs in India had certified over 24 lakh pieces of diamond jewellery in 2018. It added that this was higher than in previous years, indicating that Indian consumers are now more informed and conscious about the importance of having certificates issued by a reputed international authority.
IGI describes the year gone by as one "of an inspirational design avalanche" adding, "with women taking the centre stage, diamond jewellery has discovered a whole new perception for itself".
In a statement issued yesterday, the Company said that there is a definite rise in demand for contemporary designs and layered creations, and this will be one of the broad trends for 2019 too.
It also reported that the Indian wedding scenario is undergoing a transition in relation to the trousseau. "No look is complete without a touch of Polki and Jadau, and chokers with large coloured gemstones and rough patterns are sure to be the most sought after wedding fashion statement", the lab stated.
Internal research conducted by IGI also projects a healthy growth rate over the next two years with global sales of Indian jewellery expected to reach €250 billion by 2020.
Reporting that over 1,000+ IGI-certified new designs were unveiled at a recent Buyer-Seller Knowledge Meet in the country by prominent diamond jewellery manufacturers, IGI said that in the coming years, Indian designs are sure to make their mark in international markets. It added that inspired designs are high in demand and every jewellery house is trying its best to design and position their label accordingly.
Tehmasp Printer, Managing Director, IGI-India, said, "The year 2018 has witnessed a paradigm shift in the preference for diamond jewellery among consumers. From traditional choices in designs, the focus is now on designs that define the individual adorning them. The thin line between fine jewellery and fashion jewellery is now thinning due to the ability of consumer segments to purchase luxury products for themselves. The increase in India's overall rate of purchasing power has proved to boost the sale of fine diamond jewellery."