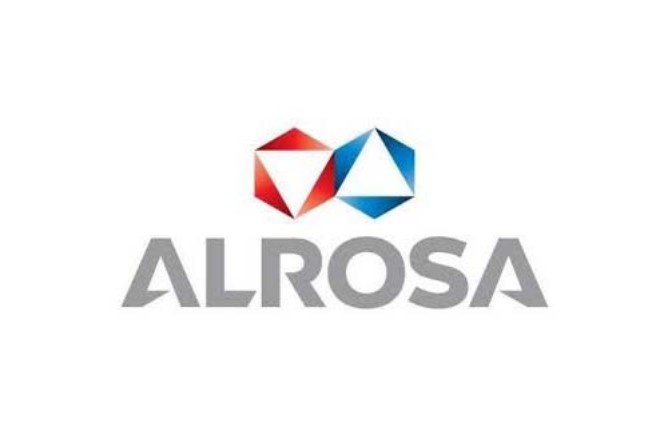 Mirny, 2020 – Igor Simonov appointed as ALROSA Deputy Chief operating officer for health and safety. Previously he was responsible for the development of health and safety practices at major metals and mining companies.
At ALROSA, Igor Simonov will lead health and safety function including reduction of occupational injuries and embedding safety in the corporate culture.
Until 2019, Igor was Head of Occupational Health, Safety and Environment at JSC Severstal Management. Earlier, he headed the Industrial Health and Safety Department at LLC Management Company Metalloinvest. Prior to that, for several years he was in charge of industrial health and safety at Murmansk Commercial Seaport PJSC (MMTP) and CJSC North-West Phosphorus Company. He has an extensive experience in production – after the military service in 1995, he took his job at JSC Stoylensky GOK, where he worked his way from electrician for the repair and maintenance of equipment to lead occupational safety engineer and head of bureau.
Igor Simonov was born in Stary Oskol, Belgorod region in 1975. He graduated from Oskol Polytechnic College with a Diploma in Installation and Operation of Electrical Equipment for Enterprises and Civic Buildings (1997), and Moscow State Open University with a degree of Power Supply (2001).
"Prevention of accidents and emergencies is one of ALROSA's strategic priorities. In 2019, ALROSA spent about RUB 800 million to finance relevant programs. Harsh climate and numerous hazardous production facilities require a comprehensive approach to cover all issues of occupational health and safety management. Igor has an extensive production experience and understands well the nuances of operation of a mining company and his knowledge and expertise will be in demand in our Company," Sergey Ivanov, ALROSA CEO, commented on the appointment.