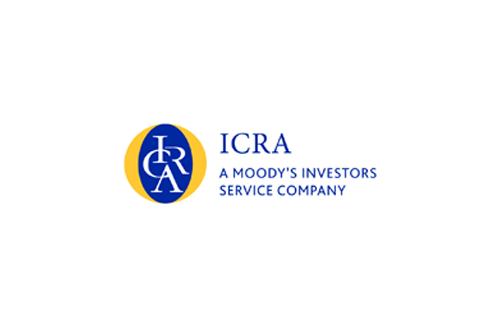 A report by ICRA says that demand for gold jewellery is likely to grow by 9% in value terms and 6% in volume terms in calendar year 2017.
The credit rating agency said that it expected the credit profile of organised jewellery retailers to improve with the favourable demand outlook. It also indicated that the rapid formalisation of the sector, a better financing environment with enhanced access to gold metal loans would also bolster the performance of the sector.
The increase in demand in Q2 of CY2017, according to ICRA, is to some extent due to early buying by consumers and traders for the forthcoming festive and wedding season, prior to the implementation of the Goods and Service tax (GST) which was rolled out from July 1, 2017.
ICRA Senior Group Vice President Subrata Ray commented: "Following a tumultuous CY2016, jewellery demand has rebounded sharply in the last two quarters. Easing liquidity pressures with fading impact of demonetisation, extended wedding season, better farm output and rising income levels have supported the growth. Further the demand is unlikely to be impacted by the GST rate which at three per cent is only marginally higher than the earlier rates."
Following the introduction of the GST it is envisaged that the net tax outgo will reduce by 1.0% for a retailer outsourcing jewellery manufacture and where input credit is availed; it will increase by 1.2% if credit is not availed.
Ray added: "This will trigger the retailers to source from tax compliant suppliers and goldsmiths enabling them to claim input tax credit on jewellery and other services availed. The transition towards streamlining of supply chain will be challenging with some temporary impact on demand."
ICRA also anticipated some consolidation of the sector in the near to medium term; either with organised players acquiring smaller entities, or the proliferation of franchise agreements.
ICRA Limited was set up in 1991 by leading financial/investment institutions, commercial banks and financial services companies as an independent and professional investment Information and Credit Rating Agency.
The international Credit Rating Agency Moody's Investors Service is ICRA's largest shareholder. The participation of Moody's is supported by a Technical Services Agreement, which entails Moody's providing certain high-value technical services to ICRA.
News Source: gjepc.org